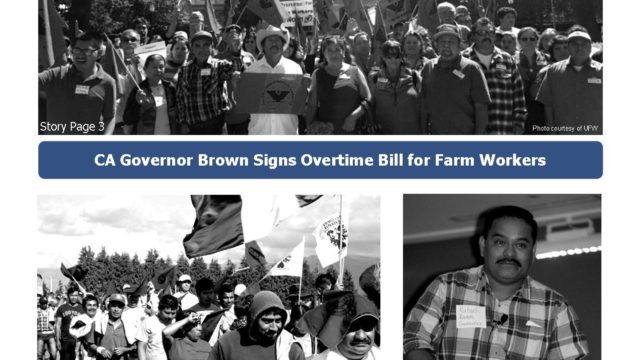 Our Fall Newsletter is out – telling the stories of some of our efforts and those of our partners to fight for justice in the fields.  We are proud of our part in the gains won and the actions taken to move farm worker campaigns forward. Click here for the full newsletter and read about: […]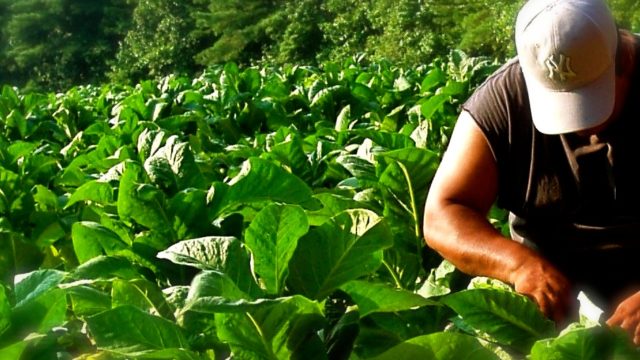 As the sweltering, August sun rose over North Carolina, farm Workers headed out to the dewy tobacco fields to continue harvesting the plants that were cut the day before. Later that morning of the 26th, the National Farm Worker Ministry Board representatives and staff gathered at NC State University in Raleigh and began their biennial […]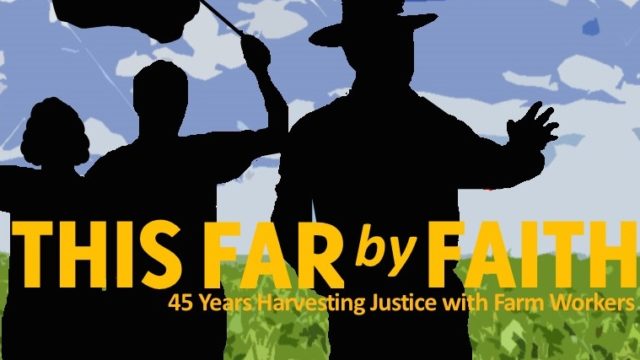 The Board of Directors & Staff invite you to "This Far By Faith: Celebrating 45 Years Harvesting Justice With Farm Workers" a dinner to benefit the National Farm Worker Ministry. We will honor NFWM's history and support the important work to come. The event will be held at Pullen Memorial Baptist Church's Finlator Hall on Saturday, […]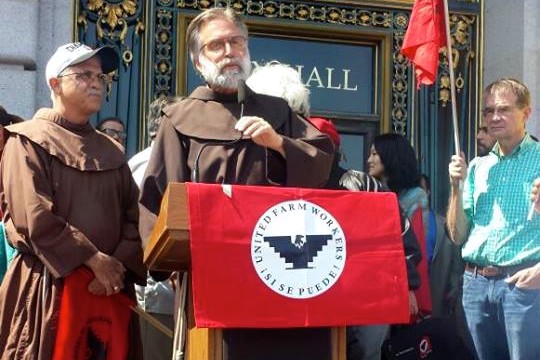 California friends, your help is needed! On June 2nd, the overtime for farm workers bill (AB 2757) in the California State Assembly received a 38-35 vote, three short of the needed 41-vote majority. Fourteen Democrats sided with the Republicans, including six who chose not to vote at all — when they knew their vote was […]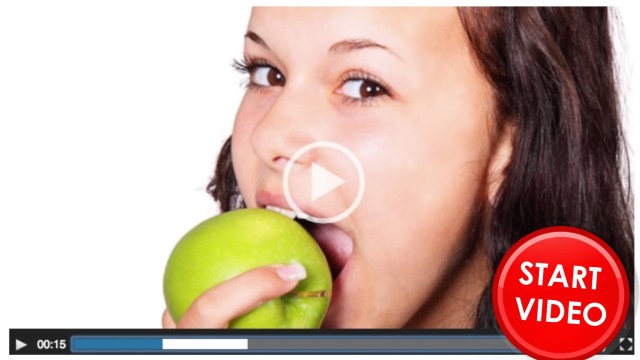 Click here to get started!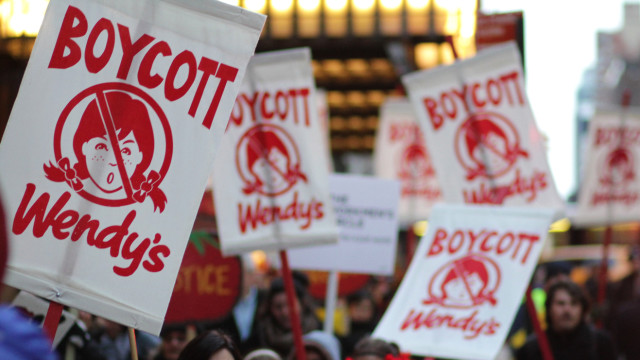 The warm sun was bright and a cool breeze in the air made for perfect walking weather. Julie Taylor (NFWM's Executive Director) put the mile march and public action ahead of us into context," "Hear the plight of your people in the fields O Great Sower of seeds, Pruner of vines, Harvester of justice. Listen […]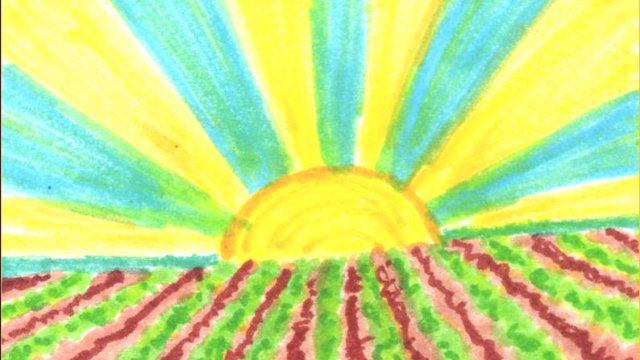 March 24th  kicked off the 17th annual observance of "Farmworker Awareness Week" focusing on farmworker lives (March 24-31). It is also the middle of Holy week bringing an end to the reflective season of Lent and moving us toward the Christian celebration of Easter. As farm worker supporters, we recognize the important place that faith […]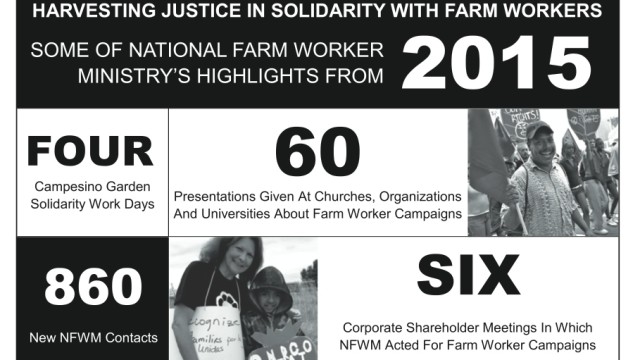 NFWM is truly humbled and honored to work in solidarity with our farm worker partners and supporters. Here's a snapshot of the year 2015 in review. We look forward to making 2016 a year to remember in the struggle for justice for farm workers! Artistic credit for icons included is here.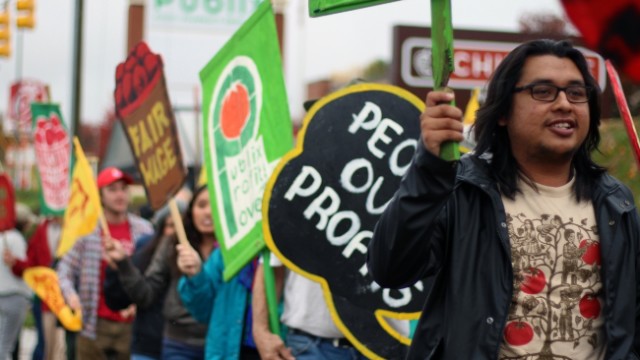 The Coalition of Immokalee Workers traveled to North Carolina last week as part of their Publix Truth Tour. They held pickets at Publix stores in Asheville and Cary. North Carolinians came together with farmworkers to send a unified message to Publix, "If you want to expand into our community, you must expand your commitment to […]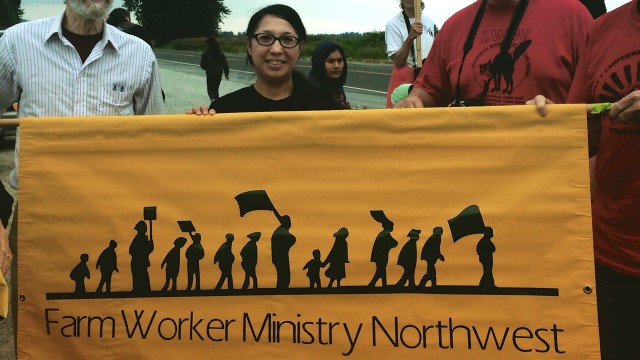 Representatives of the Farm Worker Ministry Northwest and YAYA stood in solidarity with the UFW and Darilgold workers on September 2nd at a rally at Darigold headquarters in Seattle. Darigold is a farmer's cooperative made up of more than 500 dairies. Farm workers attempted to deliver a coffin holding petitions with 38,000 signatures calling on […]