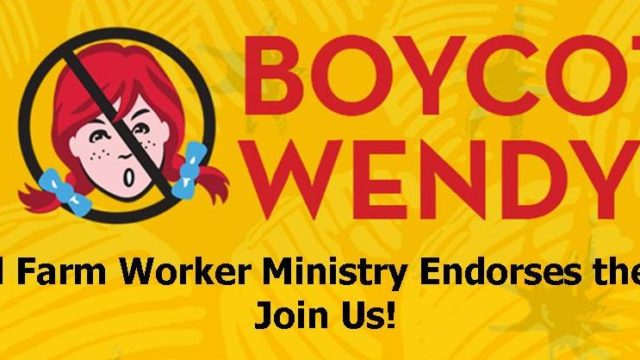 Support the Coalition of Immokalee Workers Honor the Boycott of WENDY'S fast food chain until they sign on to CIW's Fair Food Program. NFWM announces their endorsement of the boycott Wendy's because of Wendy's refusal to join the Fair Food Program of the Coalition of Immokalee Workers (CIW).  Because the National Farm Worker Ministry is a faith-based […]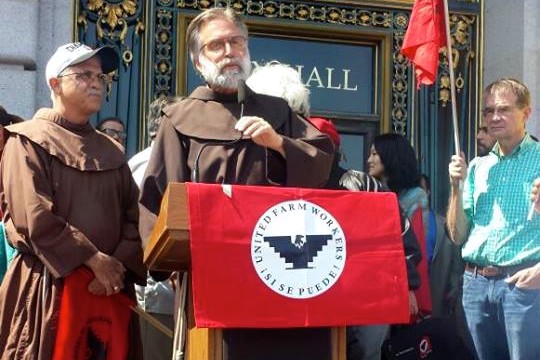 California friends, your help is needed! On June 2nd, the overtime for farm workers bill (AB 2757) in the California State Assembly received a 38-35 vote, three short of the needed 41-vote majority. Fourteen Democrats sided with the Republicans, including six who chose not to vote at all — when they knew their vote was […]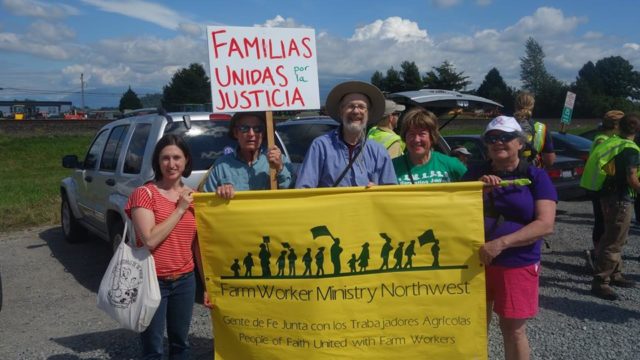 We ask you to continue to support members of Familias Unidas por la Justicia (FUJ) so they get a fair, transparent negotiation process and a clean election that will lead to a union contract. PLEASE CONTINUE TO MAKE CALLS TO SAKUMA. CLICK HERE FOR CALLING INFORMATION. NFWM joins Familias Unidas por la Justicia in being […]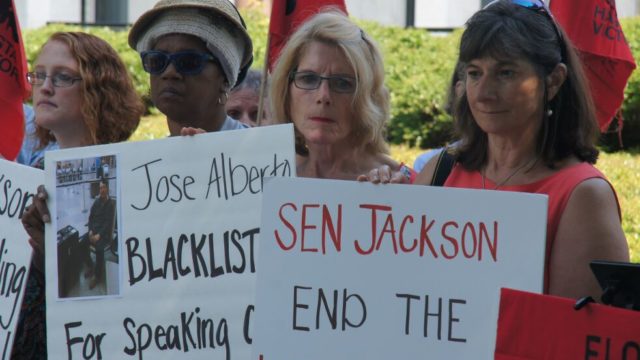 "We began to notice that the grower and supervisor would steal our wages by clocking us out for anything they could, like changing fields, waiting for equipment to come, or water breaks. Little by little, this added up and by the end of the season he had stolen thousands of dollars from our wages," said […]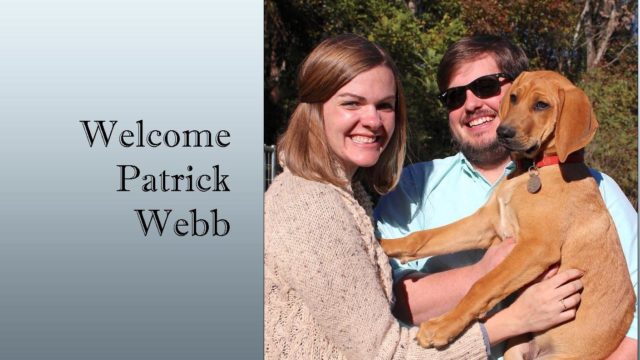 National Farm Worker Ministry is pleased to welcome our summer Ministerial Intern from Duke Divinity School – Patrick Webb. Patrick started with us in the Raleigh office on May 31st and will be with us until August 5th. Patrick's main project is archiving the many Member Organization files which tell a big part of NFWM's […]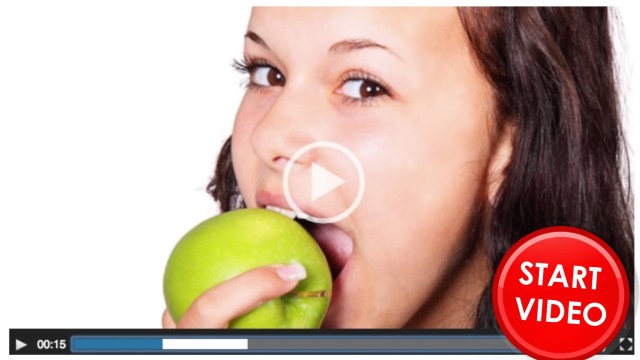 Click here to get started!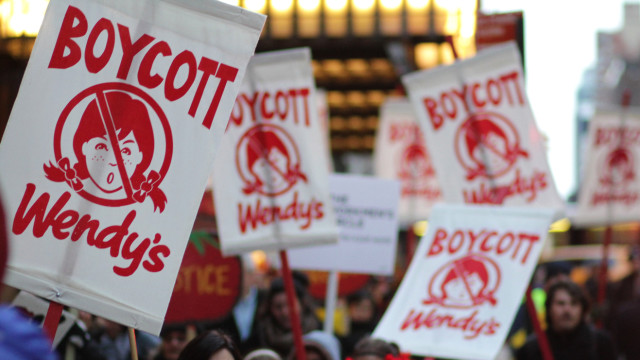 The warm sun was bright and a cool breeze in the air made for perfect walking weather. Julie Taylor (NFWM's Executive Director) put the mile march and public action ahead of us into context," "Hear the plight of your people in the fields O Great Sower of seeds, Pruner of vines, Harvester of justice. Listen […]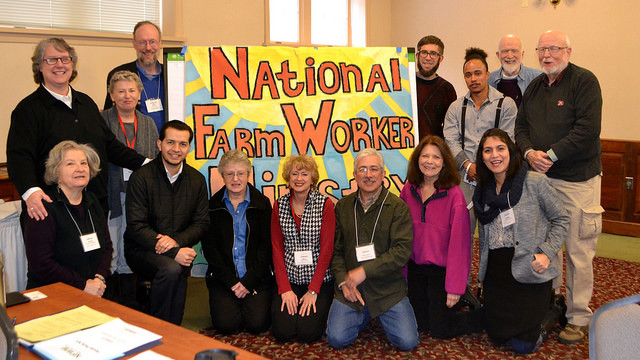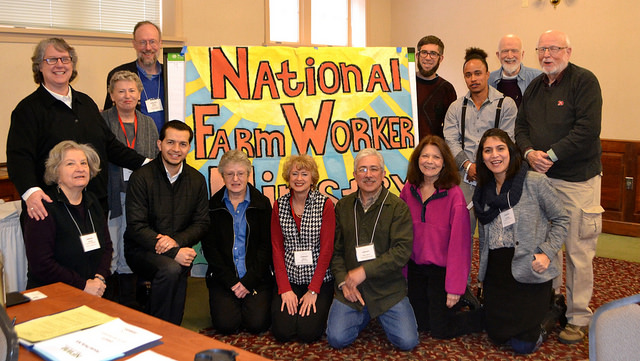 The NFWM Board encountered a bump in the road – or rather a very big snow pile – on the way to holding our bi-annual winter meeting scheduled for January 21-23, 2016 in Chevy Chase MD. Winter Storm Jonas (not related to our staff person Alexandria Jonas) barreled in and about half of the expected […]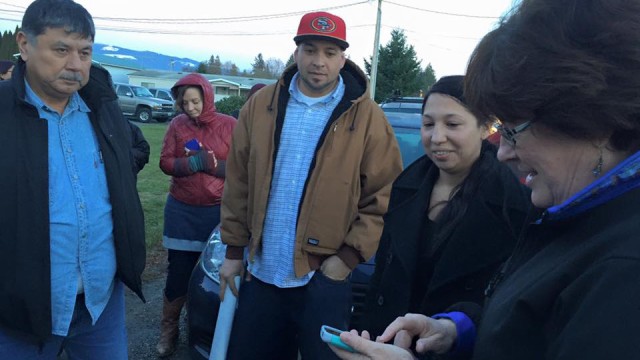 Following the National Farm Worker Ministry's endorsement of the Familias Unidas por la Justicia (FUJ) called boycott of Sakuma Bros., Driscoll's berries and Häagen-Dazs strawberry ice cream, we have been urging farm worker supporters to sign postcards to the companies.  We have thus far received postcards from 750 people of faith and conscience around the […]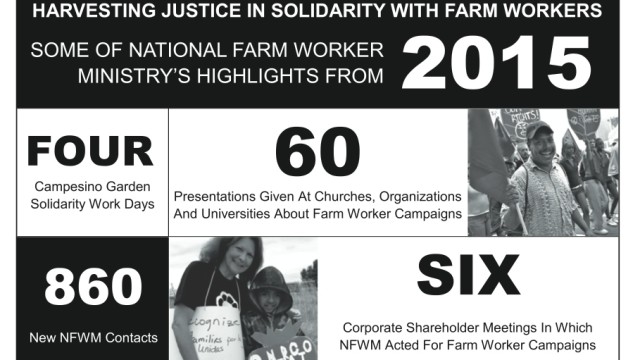 NFWM is truly humbled and honored to work in solidarity with our farm worker partners and supporters. Here's a snapshot of the year 2015 in review. We look forward to making 2016 a year to remember in the struggle for justice for farm workers! Artistic credit for icons included is here.