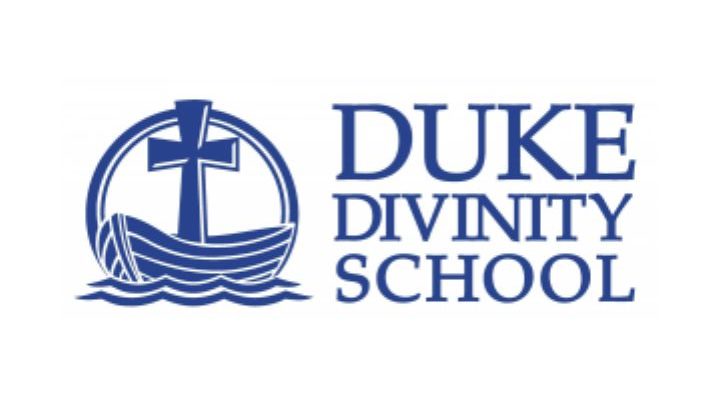 We are very pleased to introduce our supporters to our two interns for this summer – Chris Burner and Andy Blakely.
It is usual for NFWM to be a summer placement for a Duke Divinity School student and we are again for Chris Burner. Chris is a dual degree student, also working toward a MSW at the University of North Carolina. Andy Blakely is also a dual degree student at Duke Divinity; he is interning with NFWM through his second degree program at Duke's Sanford School of Public Policy.
Both Chris and Andy come to us with skills, experiences and interests that fit well with NFWM's mission and work. Both are gregarious and a delight to be around. They are working together on a project to video interview farm workers here in North Carolina. Thank you to the Farm Labor Organizing Committee for assisting us with this project. Chris and Andy are also helping us update content related to farm worker issues for the new website we are working on. And both are doing some thank you donation acknowledgments and other general office help. We are blessed to have them with us.
Chris Burner
Hello! My name is Chris Burner, and I am pleased that I will be the summer intern at the National Farm Worker Ministry. What excites me the most is that this internship will incorporate both areas of interest I am studying: I am currently a dual Masters student at Duke Divinity School (MDIV) and the University of North Carolina at Chapel Hill's School of Social Work (MSW). While I am seeking ordination in the Christian Church (Disciples of Christ) denomination, my desire and long-term goal is to work internationally on hate crimes against LGBTQI individuals, influenced by religious intolerance and exclusion.
I am both impressed and encouraged by the historical trajectory of the National Farm Worker Ministry, advocating with and supporting the most marginalized members of our society: migrant farm workers. It is my conviction that the "church" exists to do justly, to love mercy, and to walk humbly with our God, but also with ALL of our brothers and sisters in the Kingdom of God.
This is the kind of work that inspires me! I intend to use my education and my skills in both Theology and Social Work to combat the oppressive systems of mainline religion, intolerance, and exclusion. All people have the right to be protected from neglect, abuse, and exploitation; but the fulfillment of social justice requires life-long commitment. By adhering to the key tenets of social work and Christian ethics, I hope to build a professional career protecting the inherent worth and dignity of all individuals, promoting their autonomy and self-determination.
Andy Blakely
Hello, all! My name is Andy Blakely. I grew up in and around Lansing, MI, from childhood through college. In the last decade, through various opportunities, I have also lived and worked in the countries of Mexico, Kenya, Djibouti, and Iraq as well as Tennessee, North Carolina, and California here in the US. Along the way, I picked up a couple of languages and learned a great deal about people whose lives are different from my own. I especially learned how difficult life can be for people who have been displaced, whether because of war, economic need, or human trafficking.
I feel that God has called me to "preach the Good News to the poor" (Luke 4:18-19, Isaiah 61:1-2) in concrete ways. In order to gain the skills to do that effectively, I am pursuing a dual-degree program at Duke and I have just completed my third of four years toward a Master of Divinity and a Master of Public Policy. I specifically sought out National Farm Worker Ministry for my internship and am very excited to be here! When not doing schoolwork, I spend time with Kate, my wonderful wife of 11 years, and I also enjoy reading, good music, and spending time outdoors.