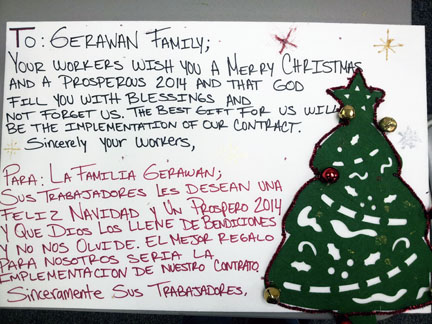 The Coalition of Immokalee Workers traveled to North Carolina last week as part of their Publix Truth Tour. They held pickets at Publix stores in Asheville and Cary. North Carolinians came together with farmworkers to send a unified message to Publix, "If you want to expand into our community, you must expand your commitment to human rights!"
NFWM was pleased to join the CIW in Raleigh on November 4 at a film screening of "Food Chains" followed by a panel discussion. They addressed the ongoing challenge with Public which CIW is confronting in NC now as the company expands to new states.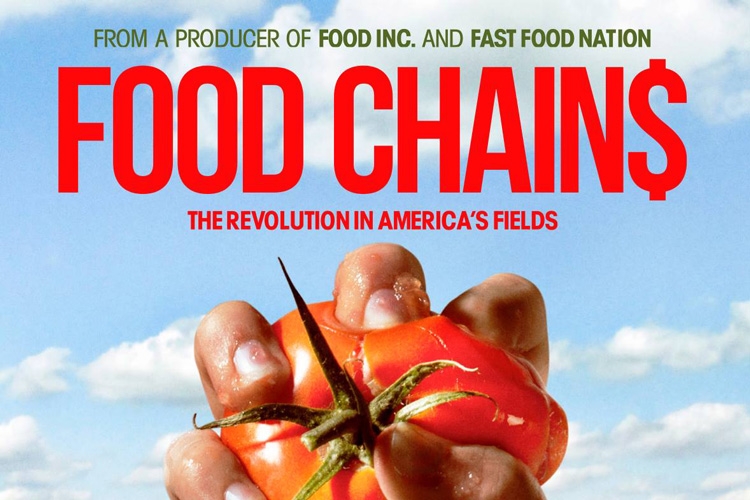 Food Chains, produced by Eric Schlosser and Eva Longoria, features the CIW's Fair Food Program which works to ensure a dignified life for farm workers and and a more humane, transparent food system.
If you haven't had a chance to see "Food Chains" yet, we recommend that you do. It's available online at Netflix, Amazon Video, iTunes and more.