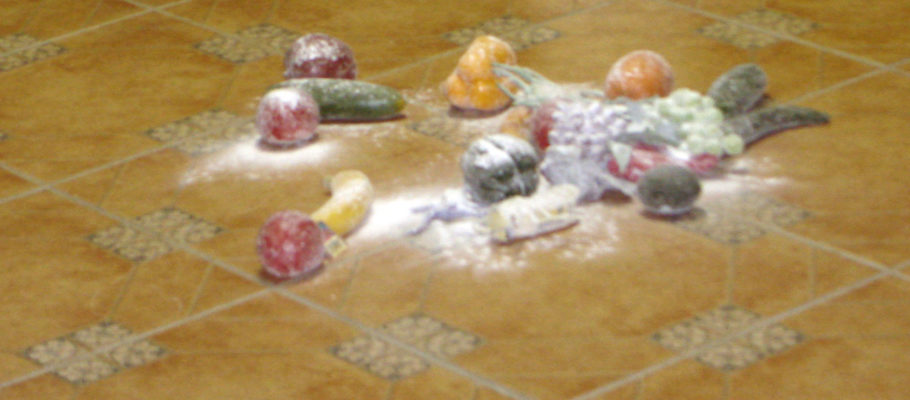 A message from the Pesticide Action Network of North America: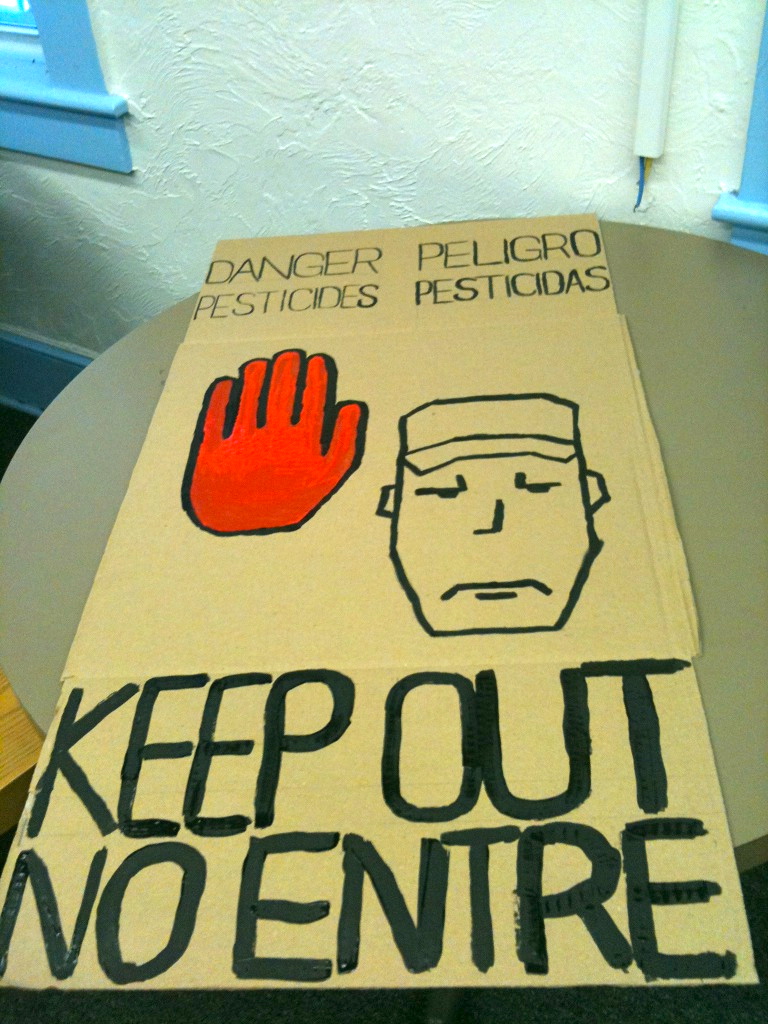 To mark this year's National Farmworker Awareness Week, we are urging policymakers to better protect the country's nearly two million farmworkers from dangerous pesticides. Join us.
Here in the U.S., farmworkers are explicitly excluded from protections other workers enjoy. The Worker Protection Standards that were designed to fill this gap are weak and unenforced. Policymakers are — finally — changing this rule to better protect farmworkers and their families. Please sign this petition telling EPA leaders to get it right.