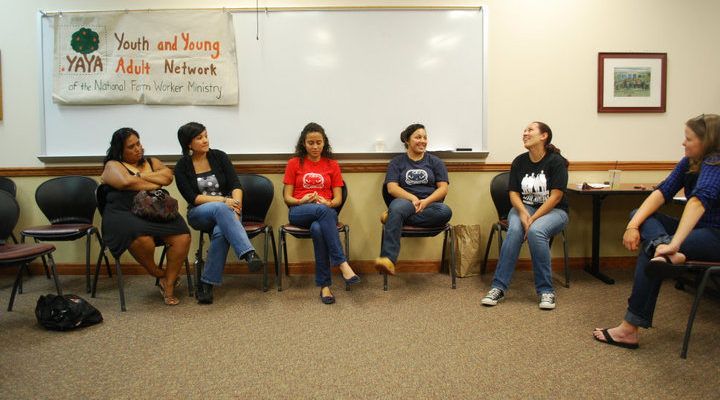 Orlando YAYA members try to organize a membership every month to outreach to new members of the community. This month's membership meeting was centered on immigration and was done in conjunction with our Deland YAYA brothers and sisters. St. Margaret Mary Catholic Church in Winter Park was kind enough to provide us with a place to hold the meeting and several YAYA members were able to take snacks and drinks.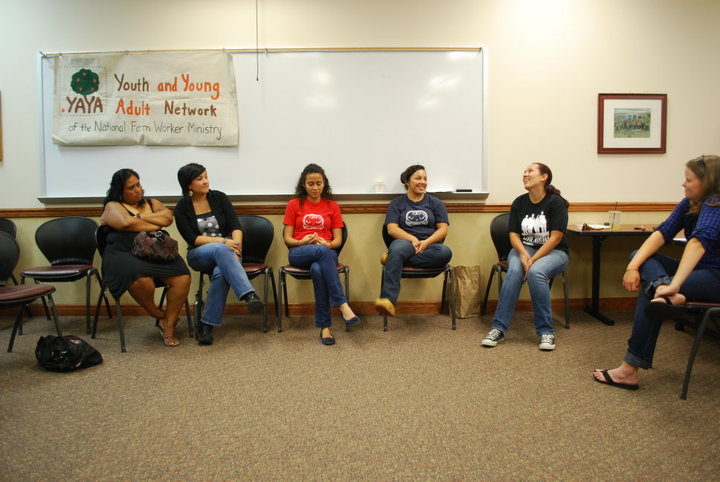 Since immigration has been such a hot topic for the past two months, I thought it was a perfectly timed opportunity to inform our community on immigration issues. The event fulfilled two very important goals that any successful organization must meet; that of educating the community and also recruiting new members.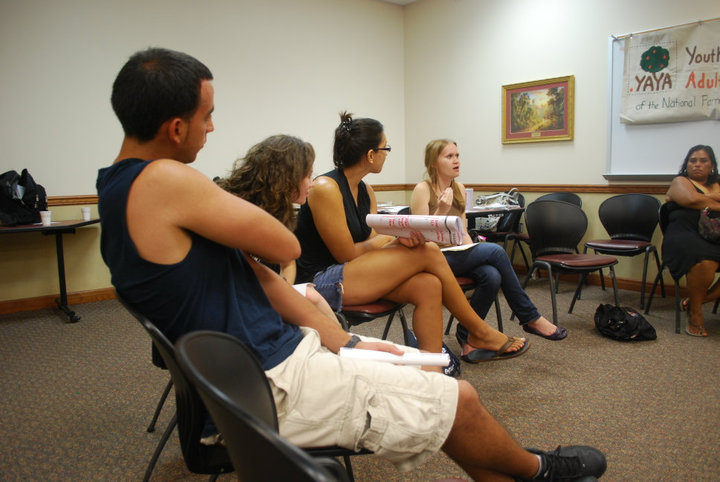 It was the first membership meeting I have attended and overall, it was a very nice experience. I was able to share the story of how my family arrived to this country, the struggles we've endured and the goals we have achieved. I also did a short presentation on AgJOBS and the DREAM Act, two bills that YAYA is currently supporting; it felt great to share my knowledge with the rest of the group. Others were also able to also share their stories. Some of us cried, we all laughed and one thing is for sure– it was an experience that brought us closer together. It was great to be a part of it!
Johana Vesga
Orlando YAYA
(Photos courtesy of Juan Barredo)