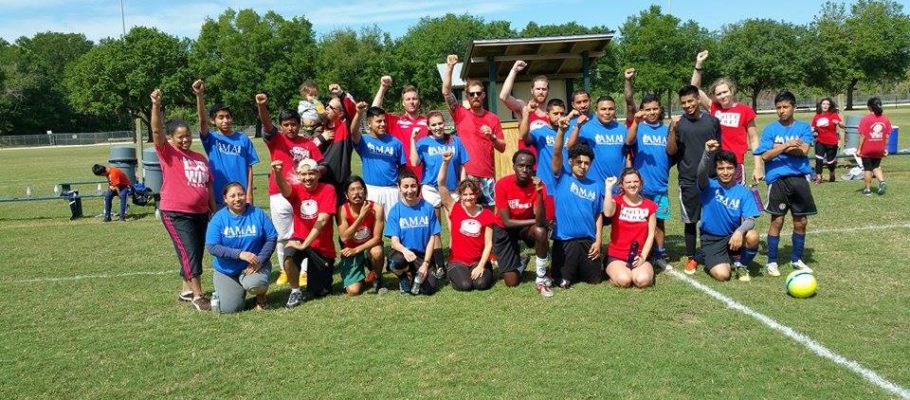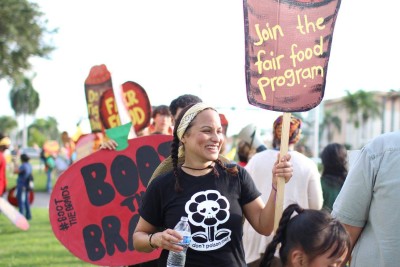 YAYA-NFWM and AMA (Alianza Mujeres de Activas) are heading into their 5th fundraiser soccer game on March 26th, 2016 during National Farmworker Awareness Week! And we need YOUR support to make this another successful game! Check out past reports here (I, II, III, IV)!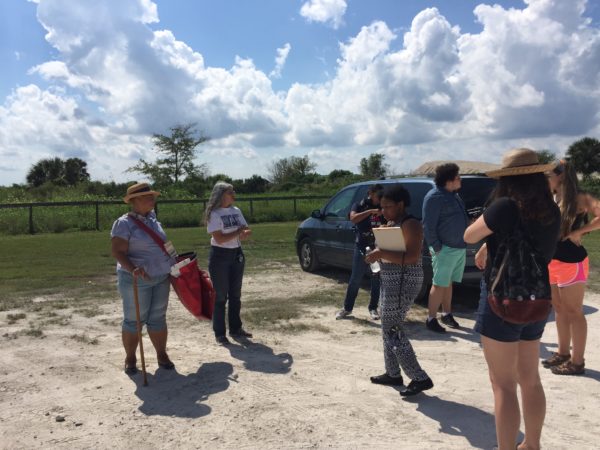 Hit the Fields for Farm Worker Justice was created as a means to provide funds to YAYA-NFWM and a local farm worker organization, usually AMA. Before game day, players from each team are given a sponsorship – $175 this year – to raise! On game day we total our count and split the money between YAYA-NFWM and AMA. Not only does this fundraiser support each organization's work but strengthens our relationship! This fundraiser really gets at what YAYA-NFWM's mission to work in solidarity with farm workers.
Will you support our efforts this year and make this fundraiser another success?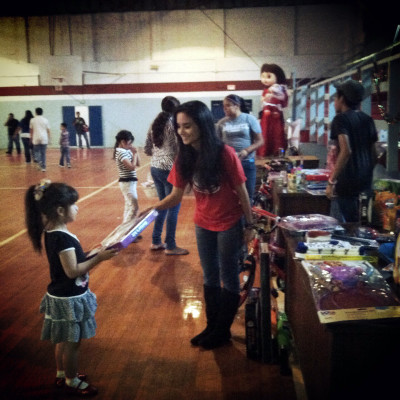 AMA is an organization of farm worker women based in Seville, Florida – the fern capitol of the world! These women are fighting to improve the safety, well being, and health of women work in the ferneries. They offer workshops, cultural programs, and provide assistance and referrals to low-income families in Volusia County.
Our relationship with AMA is a longstanding one in which we have supported AMA in efforts related to their health advocacy work in Central Florida, providing toys during their annual holiday celebrations, and so forth.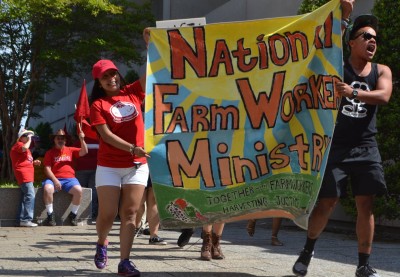 AMA plans to use this year's soccer game funds to continue building upon their work in Volusia County by providing health services such as cholesterol and blood pressure screenings as well as, glucose level testings. It will help to expand their reach to farm worker families who not qualified for medical insurance assistance.
Consider making a donation to extend AMA's work in the community!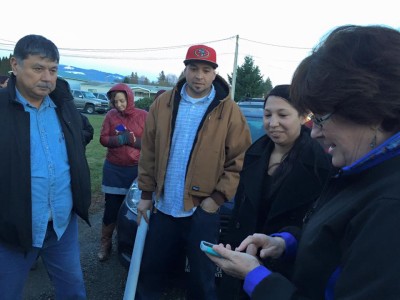 Our fundraising goal this year is $5,250! These funds will not only continue to sustain AMA's great work but will also support YAYA-NFWM's work in solidarity with farm workers across the country. Specifically helping YAYA-NFWM with travel to farm worker communities, attending organizing trainings, and strengthening our relationship with these respective communities.
YAYA has educated and mobilized hundreds of people in support of farm worker organizations, such as the Farm Labor Organizing Committee, the Coalition of Immokalee Workers, United Farm Workers, the Farm Worker Association of Florida, just to name a few. These farm worker-led organizations are changing the agricultural system by organizing and empowering their members. YAYAs ensure that they have allies and friends in the non-farm worker communities where YAYA is organizing.
Your sponsorship is fundamental to our movement. Join us in this effort to bring allies and farm workers closer together while raising funds to sustain our work for justice. Our lives depend on farm workers and their labor.
We need to fundraise $175 per player. Check out the players below from each team! You can make an online tax-deductible donation starting at any amount. Make sure to check back to the YAYA and AMA team pages to see how we are doing!

Team AMA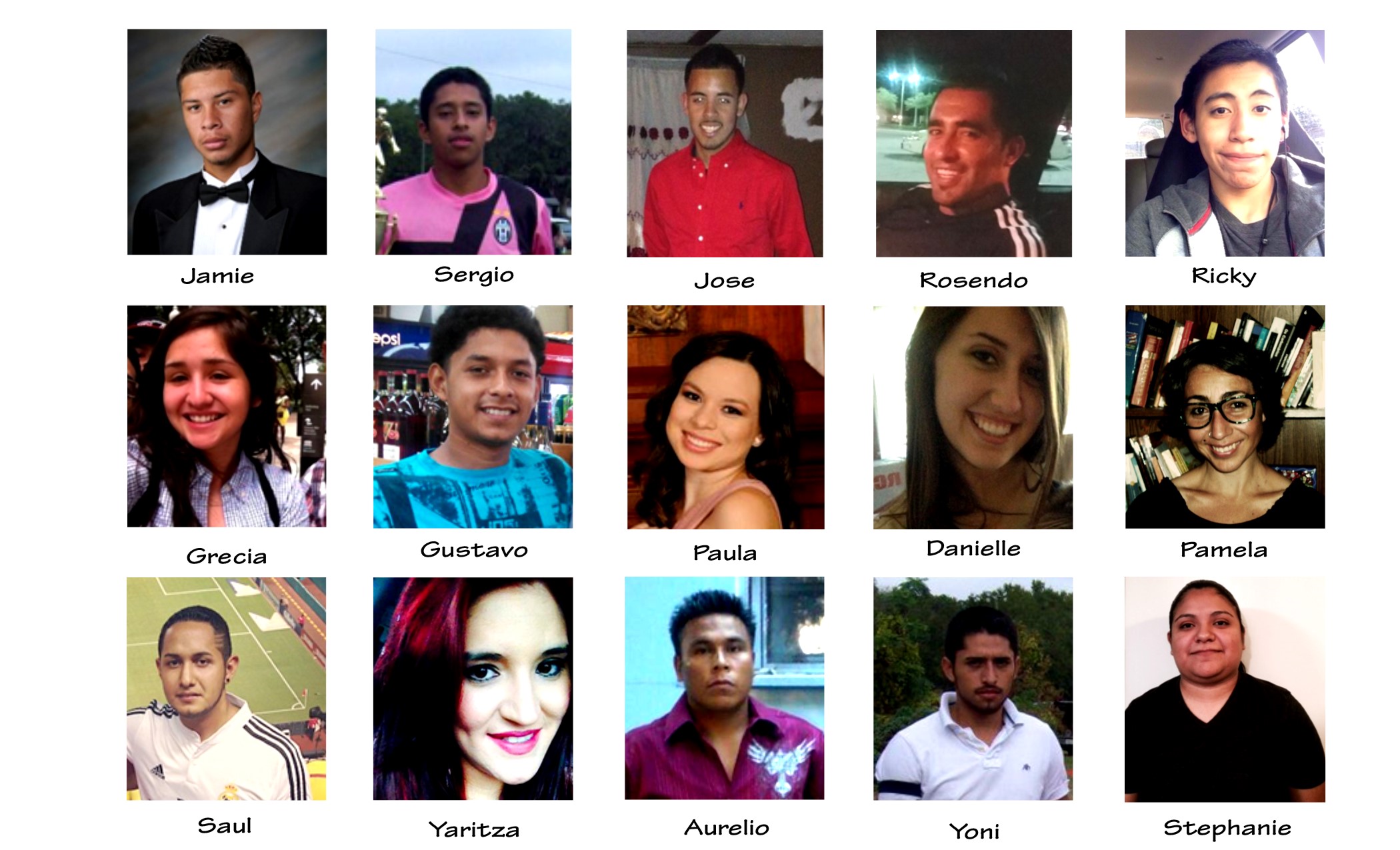 Team YAYA