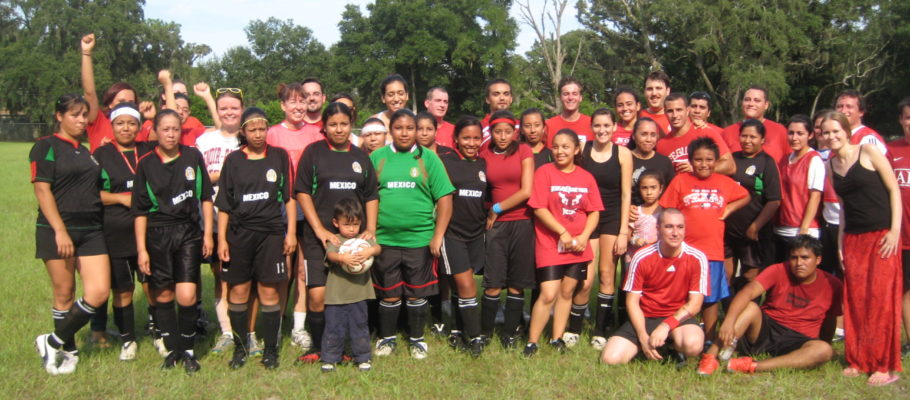 The National Farm Worker Ministry (NFWM) partnered with the Alliance of Active Women (AMA) to organize a soccer game fundraiser in support of their work with farm worker women.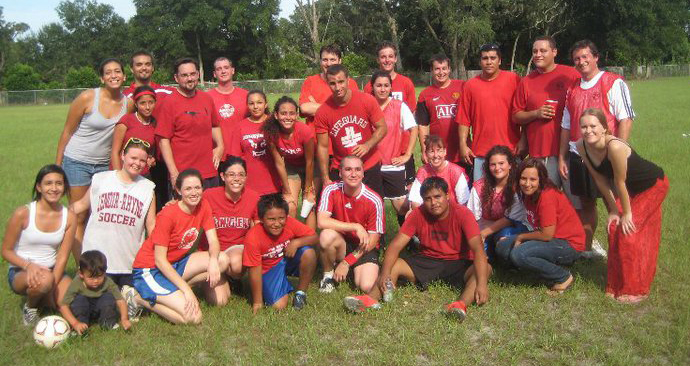 During this event 15 farm worker women from Volusia County and 15 AMA, NFWM and YAYA supporters played a game to bring justice to the fields.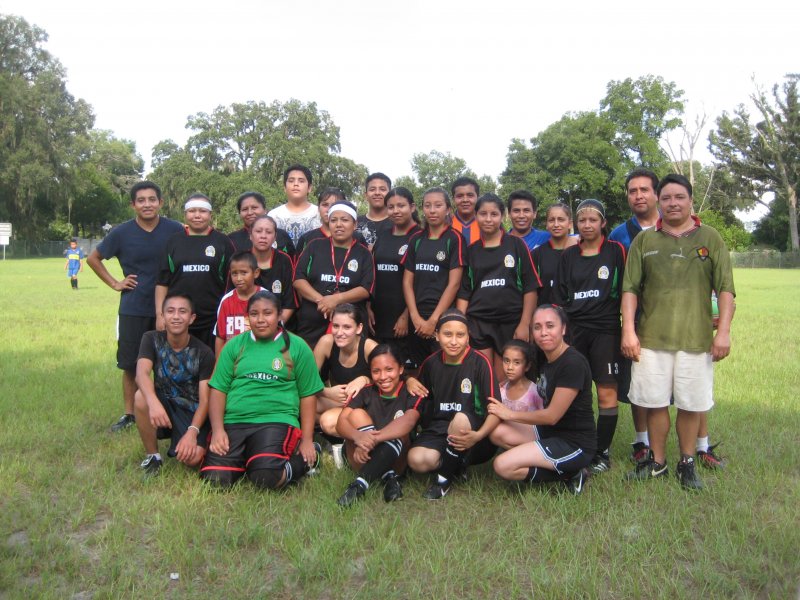 The event was a success. We were able to raise $2,300.00 and the farm worker team won 3-2. The game was an opportunity for YAYAs and other supporters to share, play and laugh together with the farm workers of the area.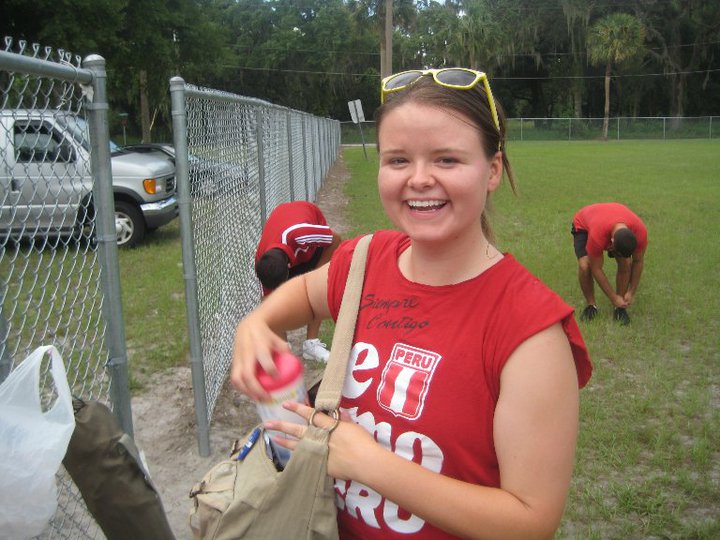 We would like to thank:
All of the sponsors for supporting our work
The players who donated their time and talent!
Peace Passers for providing soccer shoes and soccer balls for the players from the farm worker team
The people who worked hard to make this event possible (especially Antonio Franco, Dominique Aulisio, Katie Gillett, Rocco Pallato and Francesca Mastrangelo).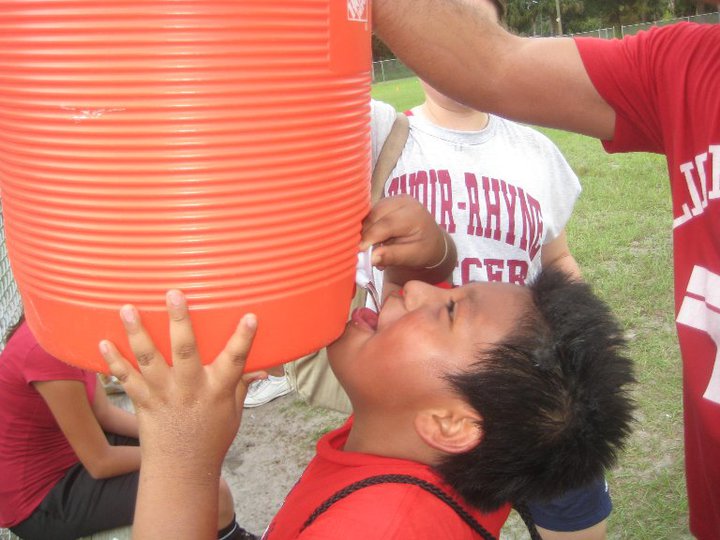 ---
"The soccer game with AMA and YAYA was probably one of my favorite events I've been a part of to date. This soccer game was a fundraiser for both AMA (Alliance of Active Women) and NFWM (National Farm Worker Ministry) where businesses, organizations, and individuals sponsored the players. We collected $2,300, which is amazing!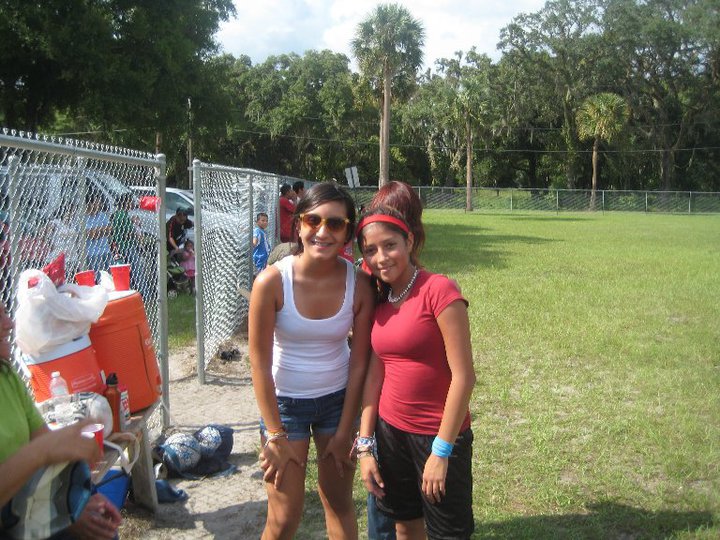 I feel like events like this one strengthens the farm worker movement because we are bringing together two communities that are far apart, but are fighting for the same cause. It was really awesome to see all the players smiling and everyone mingling at half time. I really hope that this turns into an annual event with AMA. Que viva la mujer campesina!!!"
Nicole Godreau
Orlando YAYA
(Photos courtesy of Nicole Godreau)