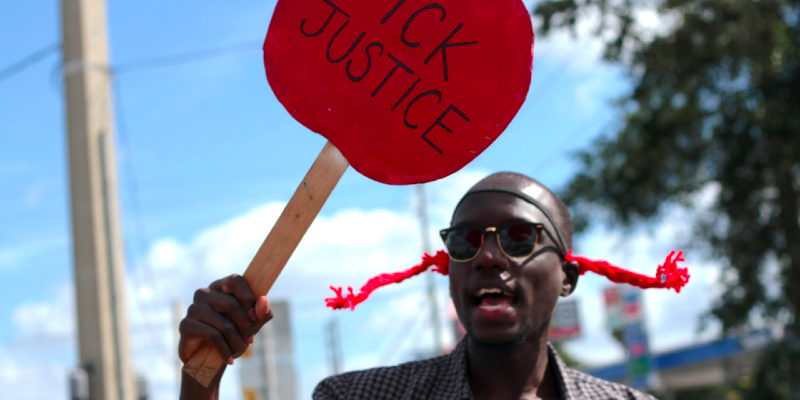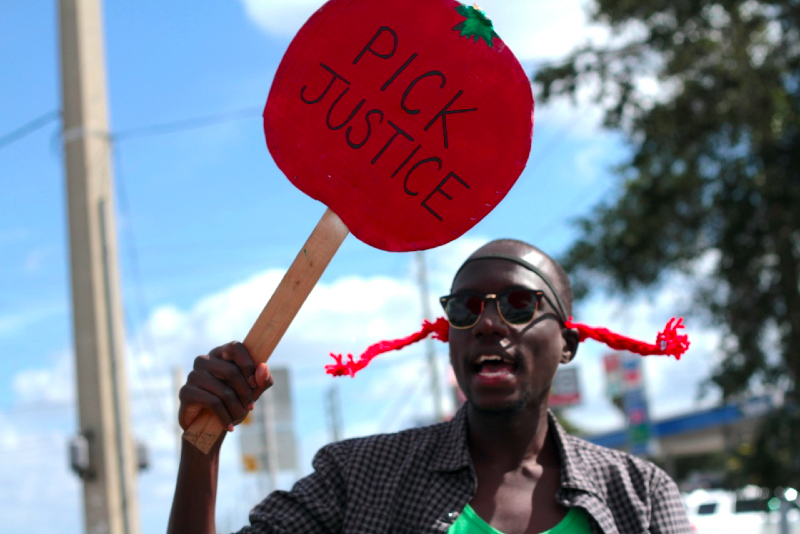 NFWM was one of 75 food justice advocates to sign onto a letter to Wendy's CEO insisting that they join the Coalition of Immokalee Workers' Fair Food Program.
The letter urged Wendy's CEO, Emil Brolock, to uphold the values of Wendy's founder Dave Thomas and to ensure that the rights of farm workers will be respected:
"When Wendy's founder Dave Thomas opened the first Wendy's store, he outlined values that would anchor the Wendy's brand, such as "Do the Right Thing", "Treat People with Respect", and "Give Something Back". Today, the eyes of the growing food movement turn toward you to ask that you uphold these guiding values upon which Wendy's has built its image.
As such, we urge you to act immediately to ensure that the rights and dignity of farm workers who harvest the tomatoes sold in Wendy's products nationwide be respected by committing your company to a social responsibility program that was recently heralded in The Washington Post as "one of the great human rights success stories of our day."
Click here to read the whole letter