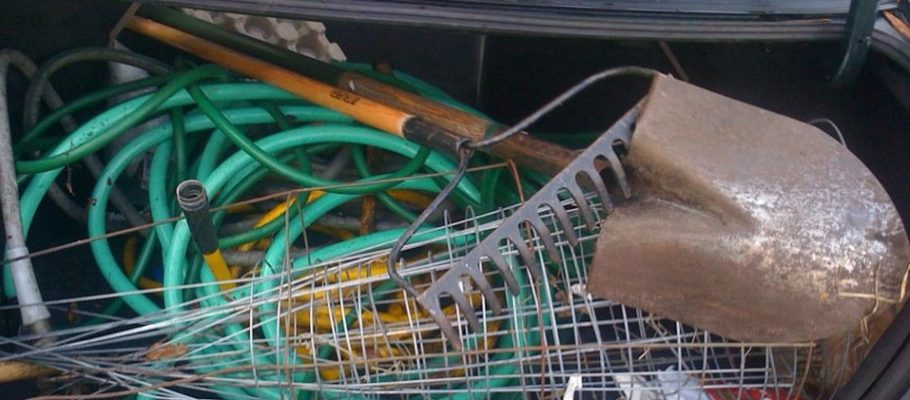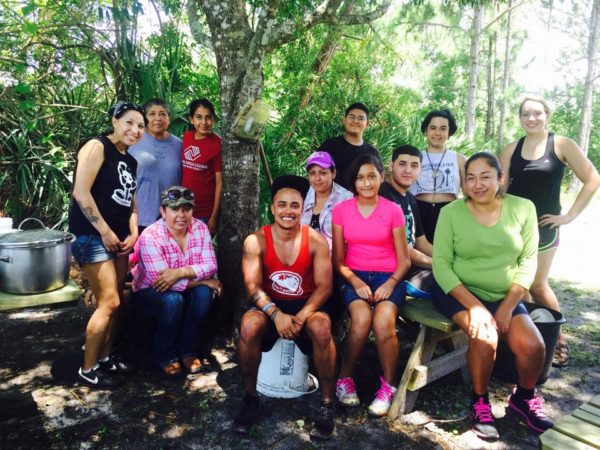 During our most recent visit to Fellsmere's Campesinos Garden YAYA-NFWM noticed a lack of gardening tools for all the volunteers and community members that came to work on the garden plot. So we have decided to do a tool drive for our friends in Fellsmere and we need your support in doing so!
Tools needed
– Garden hoes
– Shovels, both round & square points
– Water hoses
– Rakes
If you have any of the aforementioned tools or just gardening tools in general, please feel free to reach out to us (yaya@nfwm.org) to schedule to a pick up from your home or a delivery to our offices in Orlando.
The tool drive will go on throughout the summer months (until September)!