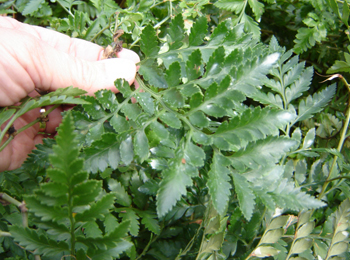 Please take action before Dec 1st
A message from the United Farm Workers (UFW):
"The law lets kids do what?
That's right, in the US, children as young as twelve can legally work in the fields. They can pick your berries and even drive a tractor. According to a US Department of Labor (DOL) report, tractor-related accidents are the leading cause of death for young farmworkers.
Let's be clear, we're not talking about the children of growers, but children employed as farm workers.
Much to the dismay of many in agriculture, the DOL has proposed new rules that would begin improving safety for children in the fields–including a ban on children younger than 16 driving tractors.
There's a lot to be done to bring justice to our food production system. The report "Farmworker Inventory," that UFW co-issued with Bon Appetit Management Company, documents many of the inequities in our current production system.
The DOL's proposed rules are a step in the right direction. Please join us in supporting these improvements by sending your comment."