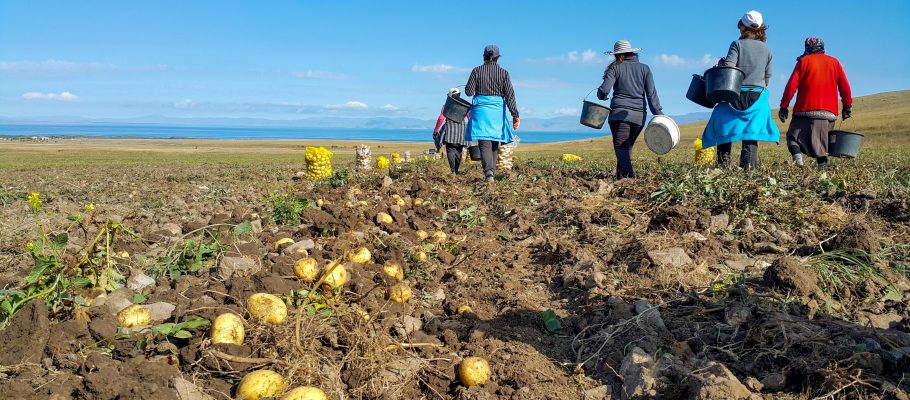 FLOC is reiterating its support for a moratorium on the approval of visas for farm labor contractors in the H2A "guestworker program" as a report by the Economic Policy Institute outlines that over 70% of these contractors have violated federal labor law.
Join us and sign the petition calling on the Department of Labor to end the practice of supporting abusive H2A labor contractors.
https://nfwm.org/action-alerts/stop-corrupt-h2a-labor-contractors/
Independent Farm Labor Contractors (FLCs)
Many small farms in NC have been hurt by the low prices being paid for various crops by multinational corporate commodity purchasers (like Reynolds American/BAT) as well as the current administration's devastating ag trade policies. China stopped buying any US tobacco and the EU just placed a retaliatory 30% tax on sweet potatoes. North Carolina is the largest producer of sweet potatoes in the country.
When small growers are squeezed financially, they look for ways to cut costs and are vulnerable to offers by deceptive FLCs to lower their labor cost by contracting with the FLC to recruit and coordinate their H-2A farm worker labor force. FLCs limit the grower's liability for workplace grievances. FLOC has challenged the US Dept of Labor to either: (a) ban FLCs from being certified as H-2A worker recruiters; or (b) define the growers who contract with an FLC as "joint employers", so the grower could be held equally responsible for the labor law violations of the FLC.