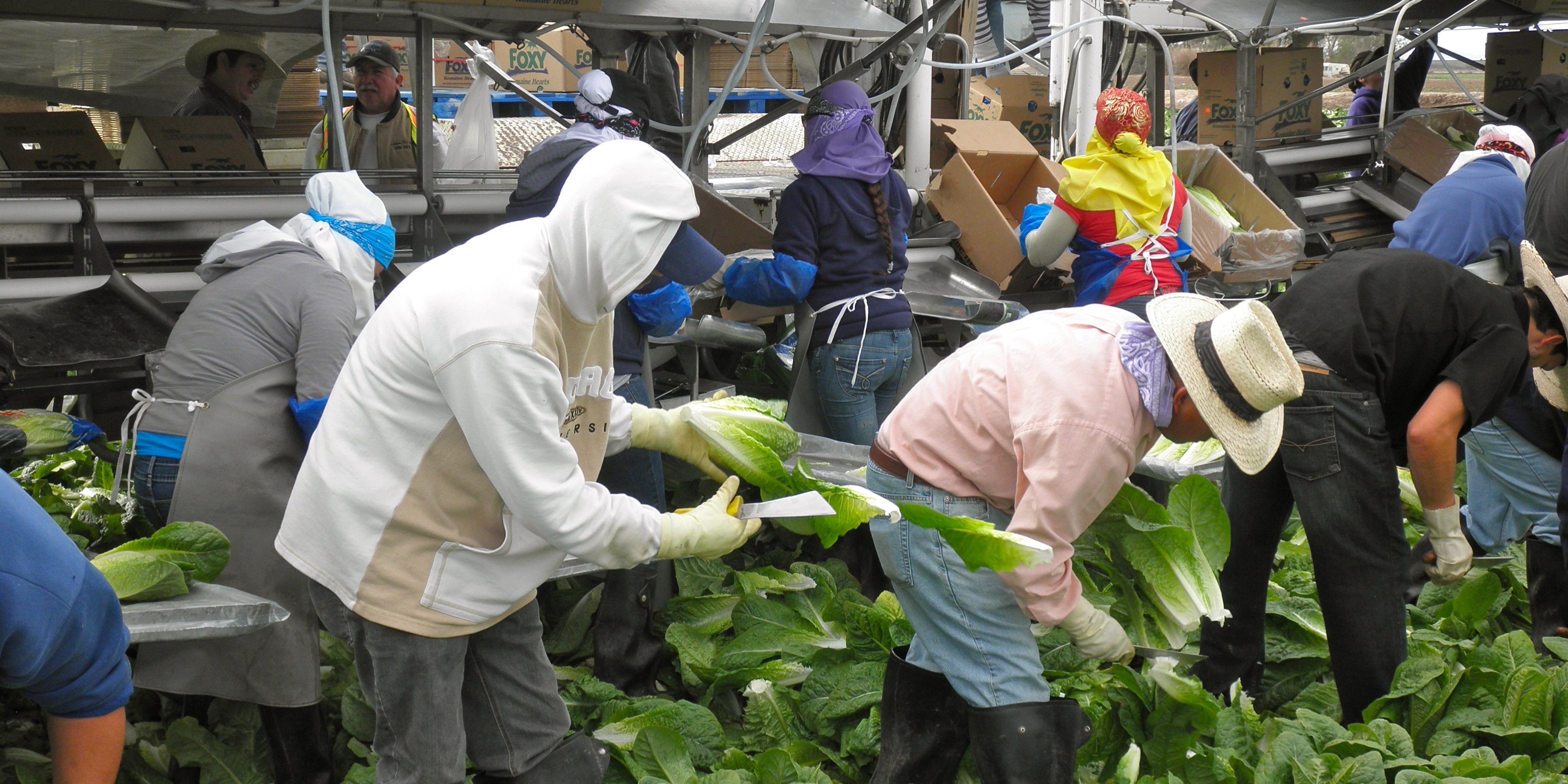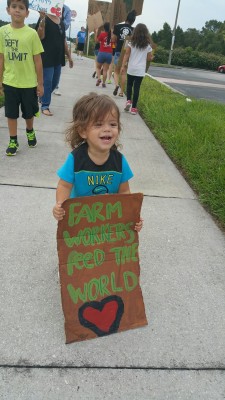 YAYA-NFWM is supporting the Farmworker Association of Florida of Apopka this Thanksgiving by collecting food items for the holiday!
Let's give THANKS to the people who provide food to our tables everyday!
Foods FWAF-Apopka is in need of:
dried or canned beans
cooking oil
tortillas
flour
rice
corn meal
milk
canned vegetables
cash (to purchase turkeys)
"Farmworkers feed us. We all depend on their labor. But the people who plant, grow, and harvest our food often struggle to feed their own families due to low wages and dangerous working conditions. According to the Census Bureau, 21-32% of single adults and 15-21% of families in South Apopka are living in poverty. Compare that to 13.5% and 10% nationally. Apopka has a large farmworker population who working the greenhouses and nurseries in the area. Their work is critically important to our community's local economy. Since 1983, the Farmworker Association of Florida has fought to obtain better living and working conditions for farmworkers – including freedom from hunger"
We will be collecting items at the NFWM office until November 23, please contact us here or at 386-801-1232. You can also contact the Farmworker Association of FL here or at 407-886-5151 to donate directly to them.