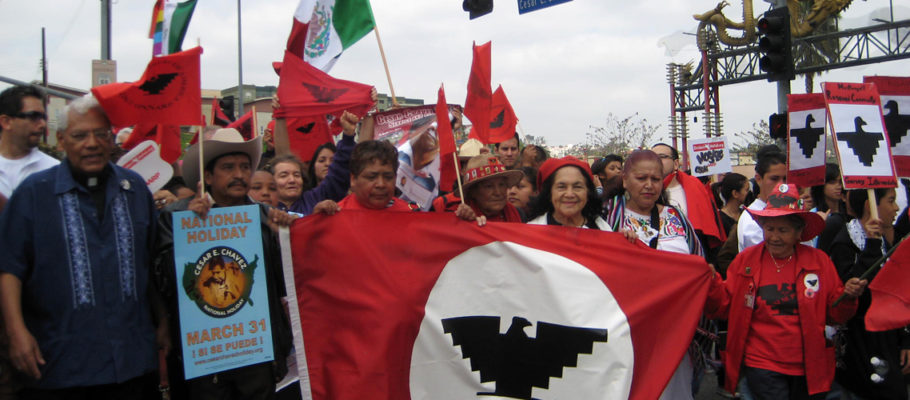 A message from the United Farm Workers (UFW):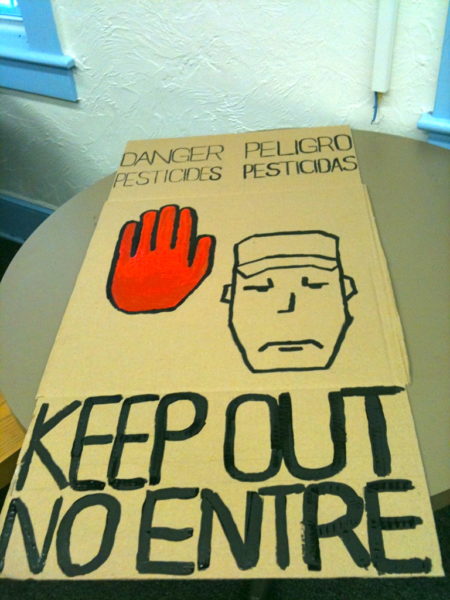 "This is the scene described to us by a worker in the peach orchards of Gerawan—which sells its products under the Prima label.
'As soon as we entered the block we smelled a strong odor of pesticides…After 5 to 10 minutes I felt dizzy and started vomiting…After that they moved us to the other end of the block and we continued working. The rest of the day I felt the dizzy sensation and urge to vomit.' — Worker, describing events of August 1, 2013
Concerned workers called the UFW, asking for help. We contacted the Fresno County Agricultural Commissioner and filed a report on behalf of the workers. We've been asking the Commissioner to take enforcement action since last year.
After 15 months, the long awaited Investigative Report concludes that Gerawan violated the law (3 CCR § 6118), by failing to notify or warn the workers that the field had been sprayed with toxic pesticides. The company can and should be fined right away. Take action and tell the Fresno County Agricultural Commissioner to issue the maximum fine allowed against Gerawan to deter future violations.
Report findings include details of interviews with 43 fieldworkers. 31 of those workers noticed a smell or odor, and 13 made statements about symptoms they suffered, including: headache, nausea, stomachache, nose sensations, dry mouth, a thick honey-like feeling in the mouth, frequent restroom stops, and itchiness. The report also mentions that 33 workers were unaware that the area had been sprayed before they went into the field, and 23 workers said they did not see any signs warning them not to enter.
As the inspector wrote in his report, pesticide application laws require an employer to 'assure prior notice of a scheduled pesticide application is given to employees working on their property unless the treated area is posted or the employer assures employees will not enter or walk within a quarter mile of the treated area.'
The state has found Gerawan broke the law. Please ask the Fresno County Agricultural Commissioner to quit dragging its feet and to fine Gerawan the maximum amount."