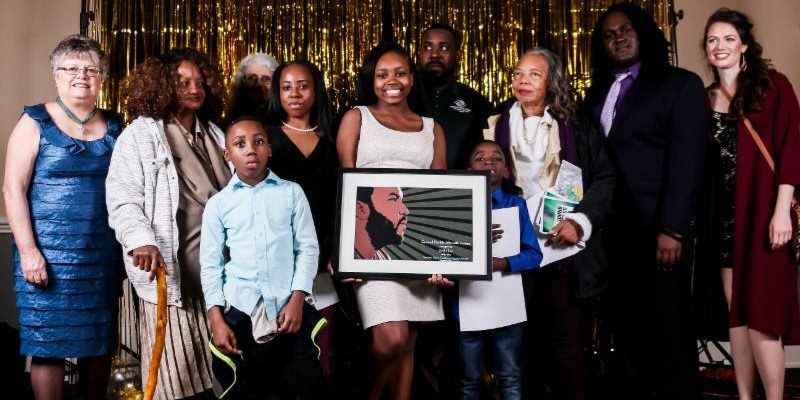 On December 11, YAYA had the honor of celebrating Ms. Linda Lee as she received the Treston Davis-Faulkner Legacy Award presented by Central Florida Jobs with Justice. Jobs with Justice shared Ms. Lee's biography as a farm worker leader with Farmworker Association of Florida (FWAF) and creator of the Apopka Memorial Quilt.
Click here
so you can read more of the inspirational words her granddaughter Cheyanne shares about her, "Through her aches and pains that she pays no mind to, she continues the battles that our loved ones once fought but can no longer. Nevertheless, she still instills her tender love, patience, and kindness into ones known and unknown."
YAYA members are meeting with Ms. Lee and other staff and community members from Hope CommUnity Center and FWAF on a monthly basis as part of ongoing work to support Black farm workers in Central Florida. The group will be collecting oral histories of Black farm workers, collaborating on food justice work based in the FWAF community garden, and supporting the community in addressing health concerns.