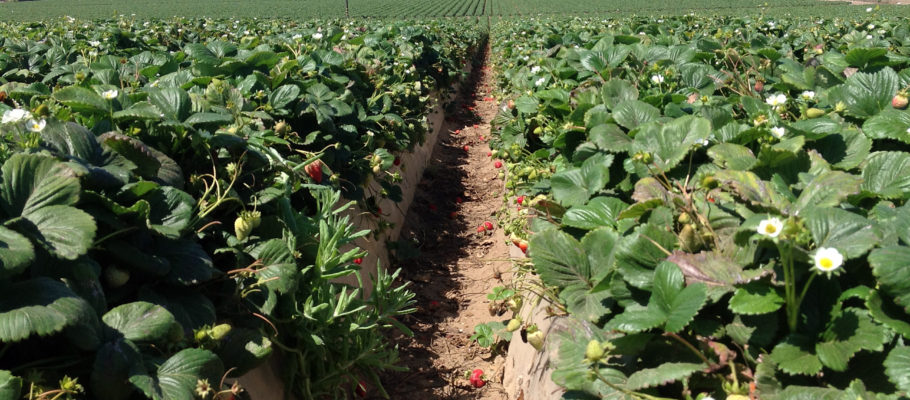 The Orange County Interfaith Committee (OCIC) will hold its 47th annual fundraising event for National Farm Worker Ministry on Sunday, September 30 2012 at Church of the Foothills in Santa Ana, CA.
For those of you lucky enough to be close by to attend, this enjoyable evening will begin at 5:00 pm with a social hour and silent auction, followed by a catered dinner at 6:00 pm, and the program at 7:00 pm featuring keynote speaker Rev. Chris Hartmire (beloved friend and former executive director for NFWM).
To reserve your spot or obtain more details, see the most recent post of the OCIC Newsletter. The newsletter also contains a review of the good times had by all at the United Farm Workers 50th Anniversary Convention this past May, as well as highlights of the NFWM Board Member meeting.