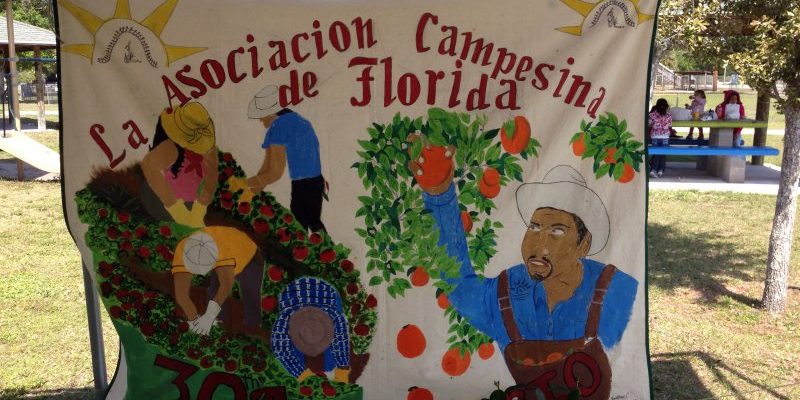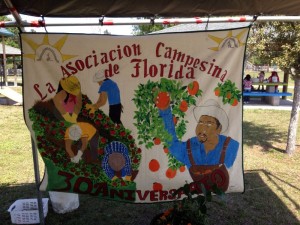 From the 2013 Summer edition of NFWM's News and Views Newsletter:
The Farmworker Association of Florida (FWAF) held its 6th General Assembly in Apopka in March. Nearly 300 people attended, including Arturo Rodriguez of the United Farm Workers and Maria Rodriguez of the Florida Immigrant Coalition, as well as NFWM staff Bert Perry and Susan Alan and YAYAs Nicole Godreau and Melissa McGuire- Maniau. NFWM's Bert Perry & Virginia Nesmith were presented awards of appreciation.
Delegations from each of FWAF's five regional areas had identified the top three priority issues affecting farm worker communities: the need for immigration reform; health and safety in the workplace/pesticide exposure; and economic issues, including the need for better wages and benefits.
This was also a celebration of FWAF's 30th Anniversary. NFWM and YAYA are proud to be FWAF partners in the positive work in, with, and for farm worker communities they do around Florida.