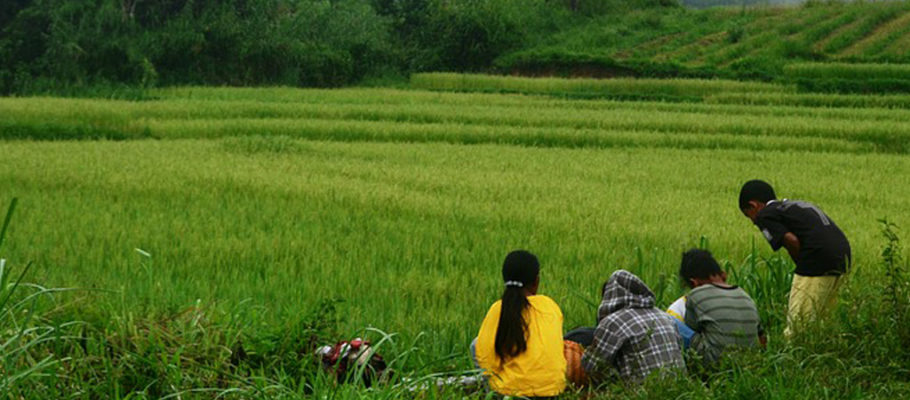 NFWM's annual "Harvest of Justice" resources are now available!
The 2022 theme is "Child Labor in Agriculture."
Justice for Migrant Women reports that there are between 300,000 and 500,000 child farm workers in the U.S., but the specific number is unknown. What we do know is that these children face many work hazards and lack many basic child labor protections. Child labor is prevalent in agriculture because families have no other option but to ask their children to work in the fields to help pay necessary expenses. When parents make poverty wages, they need their children to work too.
Harvest of Justice is an annual educational program that provides resources including information sheets, videos, and social media content so that you can help your faith community learn about issues affecting farm workers. Harvest of Justice is an opportunity to raise consciousness, commitment, and contributions.
The Harvest of Justice Season falls between Labor Day and World Food Day (Sept. 5 – Oct. 16, 2022). Labor Day in America focuses on our country's labor movement and the many ways that US workers have given their toil to make our country prosper. Farm workers are among them. It is a fitting beginning to the Harvest of Justice season. And we end with World Food Day, an annual recognition of the Food and Agriculture Organization of the United Nations' founding in 1945. Primarily observed by organizations concerned with food security, we recognize that many farm workers are themselves in need of food even though they work to feed our nation.