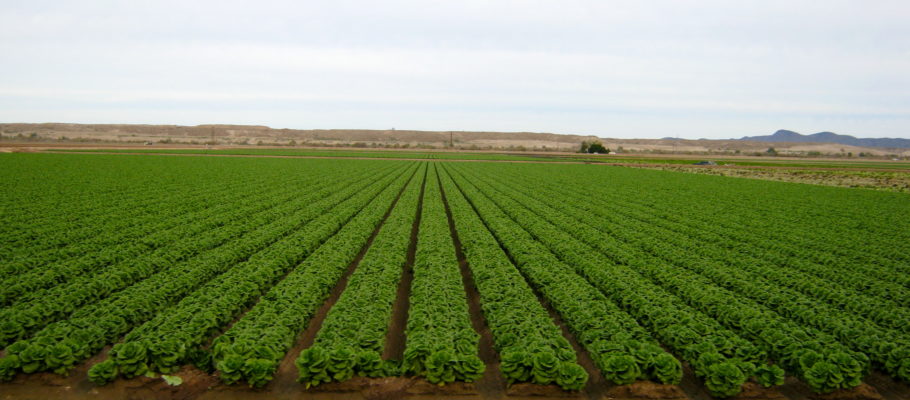 National Farm Worker Ministry is a founding member of the Equitable Food Initiative (EFI), an exciting new project to help farm workers and growers collaborate to produce better and safer fruits and vegetables, to establish fairer conditions for farm workers, and to improve pesticide management.
Click here to read a recent New York Times article that reported on the EFI.
Several years ago, NFWM, farm worker organizations, and advocacy groups began discussions about ways to address persistent problems regarding farm labor conditions, pesticide exposure and food safety in the produce industry. We all agreed that a multi-stakeholder approach, including growers, retailers and food service representatives, offered the most promise. This is how the EFI was formed.
EFI has developed draft standards on labor, pesticides and food safety and begun an on-farm training program to support worker-management collaboration to implement the standards and provide proof of compliance on an ongoing basis.
We think you and other concerned consumers nationwide, will be eager to take this proactive approach – purchasing products certifying that workers are being treated fairly and helping produce safer food. As Arthur Jackson of Costco notes "safe and wholesome produce begins with dedicated training of, respect for and protection of farm workers.
The NFWM Board visited a pilot project of the EFI at Sierra Farms in California. "We were very excited to be there",, said NFWM Board member Suzanne Darweesh, " and to see the project reach these next steps. We rejoice in this initiative and look forward to its expansion".
For more information: Stay tuned to NFWM, like the EFI page on Facebook, follow EFI on Twitter, or read EFI's latest press release.
The EFI Steering Committee, currently has representation from: Andrew and Williamson Fresh Produce International• Bon Appétit Management Company• Calvert Investments• Center for Science in the Public Interest• Consumer Federation of America• Costco Wholesale Corporation• Farmworker Justice • Farm Labor Organizing Committee• National Farm Worker Ministry• Oxfam America• Pesticide Action Network North America• Pineros y Campesinos Unidos del Noroeste• United Farm Workers.
Photo courtesy of Samuel Trickey
Read More: From Farm to Table: A new model for growing food fairly and safely