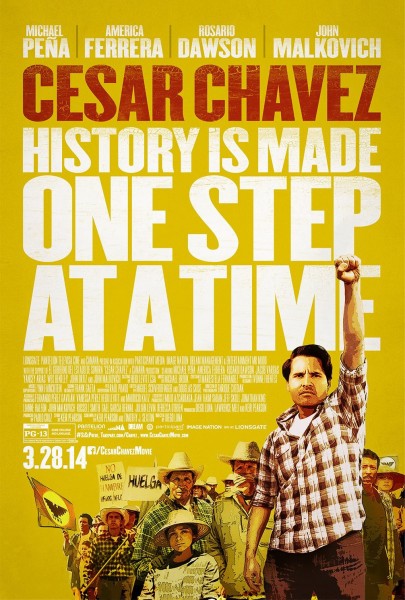 On March 28th, 2014, Cesar Chavez: An American Hero will be released in theaters across the country. A Hollywood depiction of the life and struggles of United Farm Worker's founder, Cesar Chavez, this film is sure to educate and inspire a whole new generation of farm worker justice advocates!
National Farm Worker Ministry is sponsoring a "PACK the Theater Selfie Challenge" from coast to coast!
Your mission, if you choose to accept it:
1. Organize as many of your friends and family to view Cesar Chavez: An American Hero on opening night. For specifics on show times in your area check out theater listings here.
2. Email a group picture or "selfie" to Kelli Davis at NFWM by March 31st to prove the size of your group. Kelli can be reached at kdavis@nfwm.org.
3. Post your group selfies to Facebook and Twitter using #NFWMselfie and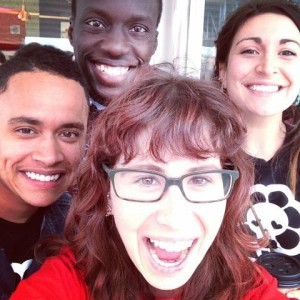 #cesarchavezmovie as hashtags for the event.
The leader with the most people pictured attending the film on opening night will win the NFWM Swag Bag, a canvas shopping bag full of t-shirts, bumper stickers and other great swag to show your farm worker support!
All photos are due via email by March 31st!
Get ready, set, go!