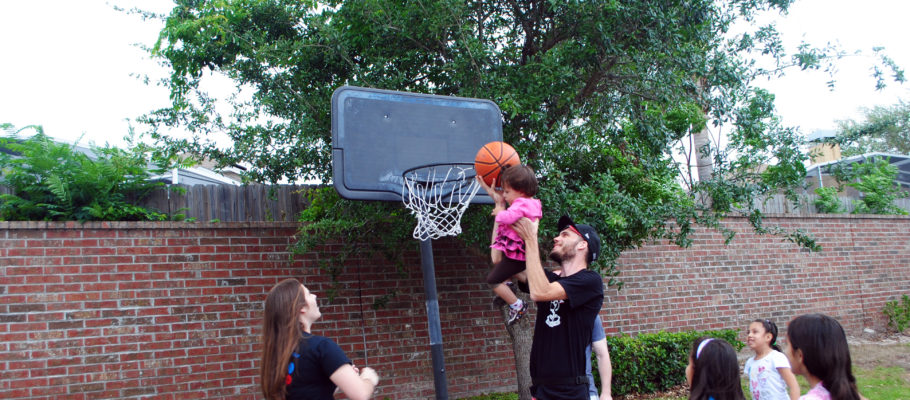 On Saturday, April 14th, Orlando YAYA helped out at the Women to Women's Conference. The Women to Women's Conference was an event put together by the Farm Workers Association of Florida to bring attention to issues facing women farm workers. The event was hosted at the Hope Community Center, where YAYA members were happy to help set up for the presentations, collect donations of hygiene products and and provide support to the women farm workers with child-care and entertainment.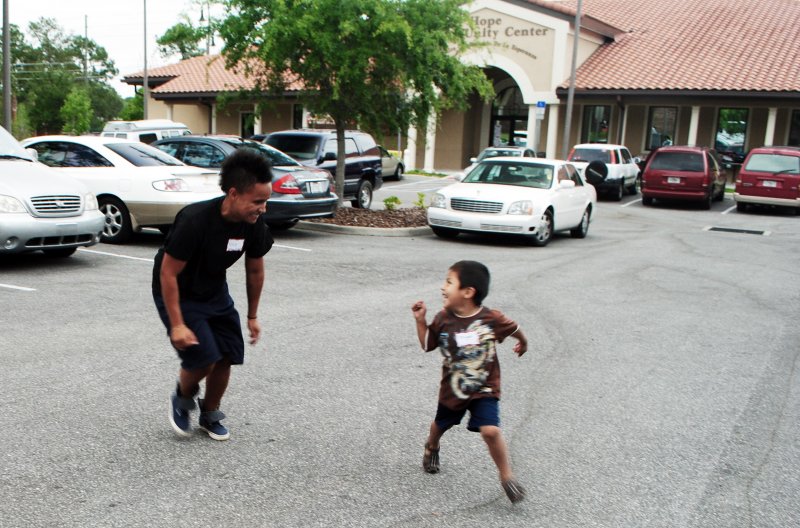 This was a great event for Orlando YAYA to participate in. We were able to provide critical support to an event dealing with the social conditions of women farm workers. As farm workers, women face unique challenges in addition to the all of the challenges faced by men. These issues include sexual harassment, gender discrimination, as well as pregnancy,and the responsibility of being the primary caregivers of children. These issues go hand-in-hand with the oppressive conditions faced by all farm workers in this country. This educational conference was a way to open up the dialogue on the unique challenges faced by women.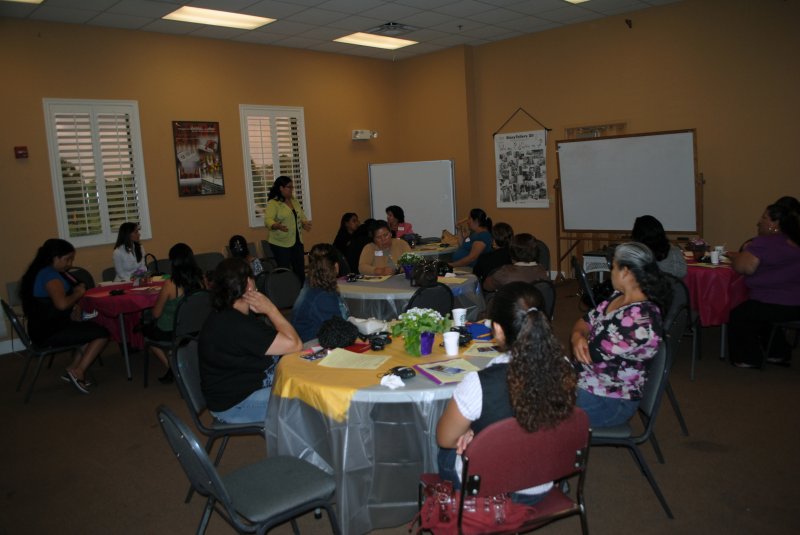 Many women farm workers are taken advantage of because of their documentation status. Fear of being reported to immigration authorities can make many women hesitant to report abuses of their rights. Many of these women can testify to unsolicited sexual advances with the threat of their documentation status being called into question.
Married women can also discriminated against financially. Employers can avoid fair payment practices by paying women through their husbands. This limits their financial autonomy,which can limit their autonomy in their relationships.
Additionally, women farm workers are constantly being exposed to toxic pesticides. Some of these pesticides have been linked to miscarriages, birth defects, and infertility. This is a direct violation of reproductive rights, and further showcases the ability of agricultural industry to take advantage of the immigration status of its employees.
The event was a great success overall, which marks the second amazing event I have participated in with Orlando YAYA. Seeing and meeting the people who work the farms for the food we eat, was an eye-opening experience. The group of six from Orlando YAYA participated in this event, was an amazing group of people to get to know. We worked exceedingly well together, and really bonded with each other, the women farm workers, and the children we helped take care of.
Brian Luft
Orlando YAYA
Photos Courtesy of Vinny Cannizzaro