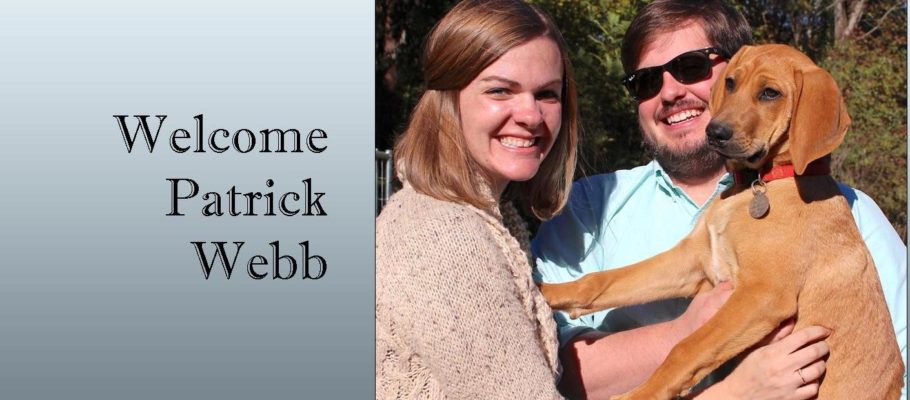 National Farm Worker Ministry is pleased to welcome our summer Ministerial Intern from Duke Divinity School – Patrick Webb. Patrick started with us in the Raleigh office on May 31st and will be with us until August 5th. Patrick's main project is archiving the many Member Organization files which tell a big part of NFWM's history. He'll also be participating in various farm worker support activities and lending a hand where an extra hand is very helpful. Thank you Patrick! And thank you Duke Divinity School Field Education office!
A message from Patrick:
My name is Patrick Webb and it's a pleasure to introduce myself to you. I was born and raised in the Great Republic of Texas. I received my undergraduate degree from Texas Christian University, where I also met my lovely wife Rachel. We moved to Durham last August so that I could complete my Master of Divinity (M.Div.) at Duke Divinity School. Rachel and I love to play with our dog Watson, go to baseball games, eat ice cream, and explore North Carolina together. I feel very privileged to join the mission of Nation Farm Worker Ministry and am grateful for the opportunity to advocate on their behalf.