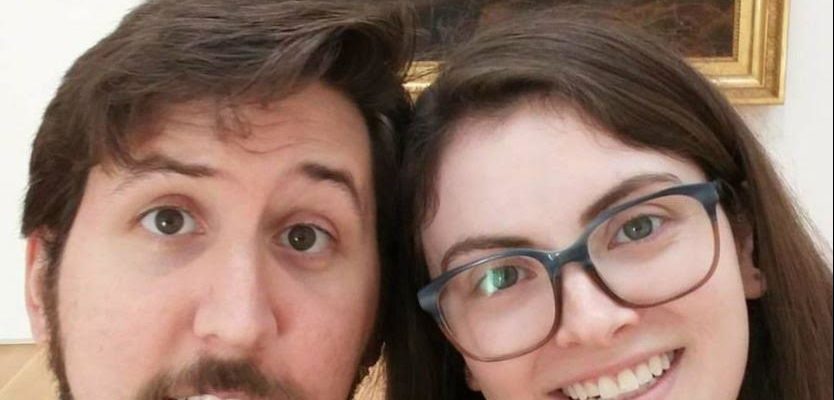 NFWM is pleased to introduce our Academic Year Duke Divinity School Ministerial Intern – John Caleb. From day one, John Caleb enthusiastically jumped in to learn about NFWM and begin working with staff. We look forward to learning from him and getting to know him better.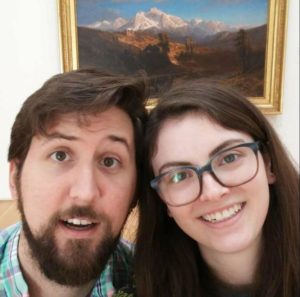 I am a third year Duke Divinity student. I grew up in North East Texas and in Charleston, South Carolina. In 2014 I completed a Bachelor of Arts in Religious Studies at the College of Charleston and then in 2015 a Masters of Theology and Religion at the University of Amsterdam in The Netherlands. I have a beautiful wife named Emily who I married in the winter of 2013. We now live in Pittsboro, North Carolina where we plan to stay for the next few years. Upon completion of my current Masters of Divinity from Duke this coming Fall, I will pursue candidacy as an Elder in The United Methodist Church. I hope to one day be able to work in either social advocacy or the public outreach of the Church abroad.
Staff at NFWM were particularly interested to learn that I spent a number of years working for a large church in Charleston, South Carolina where I was a successful video producer. I am well versed in filming and editing professional media for public advertising. Therefore, over the course of the next year with NFWM I will be crafting new video media for our organization to be utilized on the upcoming website, in newsletters, and at our public events.