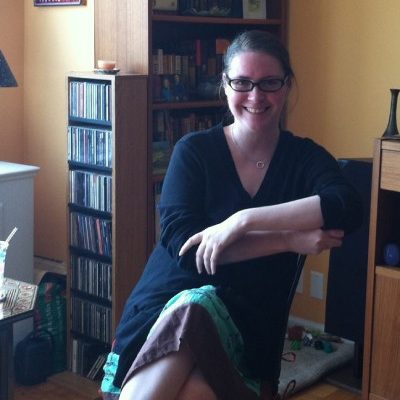 We are proud to welcome Emily Miller as the Director of Communications!
With over 15 years of experience in for-profit and non-profit, religious and secular communications, Emily brings a wealth of experience to the Ministry. She has a B.A. in Foreign Policy from the University of Virginia and has been Adjunct Faculty for Pace University's Graduate Department of Publishing and the Fashion Institute of Technology's Department of Communication Design. Some of her previous positions include Associate General Secretary for Communications and Development for Global Ministries of The United Methodist Church, and Creative Director for United Methodist Women. Emily also serves now and has served on the board of the Appalachia Service Project for 10 years.
As NFWM seeks to support farm worker campaigns through electronic organizing and influencing consumers to support boycotts via social media campaigns, Emily's experience will bring insight and direction for creating greater impact. Her success in electronic fundraising will give NFWM greater visibility and exposure to new funding sources. Let's welcome Emily Miller to the NFWM staff team.