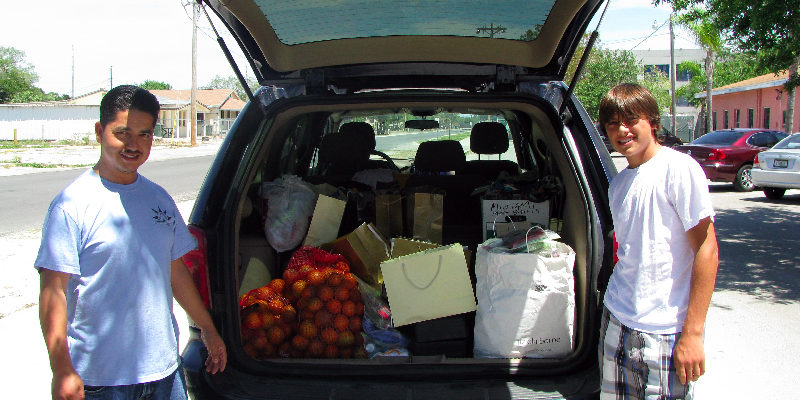 Farm workers need your help. Volunteer to drive Farm Labor Organizing Committee members to their next regional meeting on Sunday September 22nd.
What: Volunteer to drive FLOC members to FLOC's Triad Regional Meeting.
When: Sunday, September 22nd from 12:00pm – 6:00 pm
Where: The Beloved Community Center located at 417 Arlington Street, Greensboro, NC, 27406
For more information contact FLOC via email or call 919-731-4433.