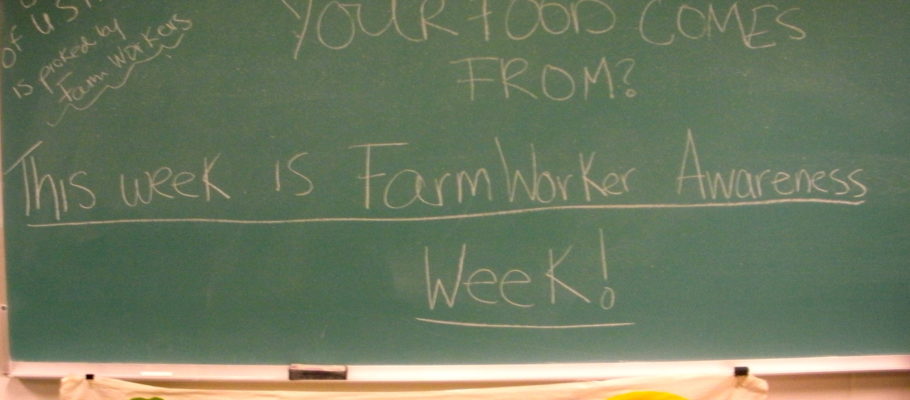 On March 29, YAYA cohosted a screening on the UCF campus of the Southern Poverty Law Center documentary, Viva la Causa, with the Student Labor Action Project (SLAP) and Deep Green Resistance as part of Farmworker Awareness Week. Thirty-six people attended this important event.
The primary objective in hosting this event was to raise awareness about the roots of the farmworker movement, as it was focused on Dolores Huerta, César Chavez, and the United Farm Workers fast, and to partner with other student organizations with similar goals.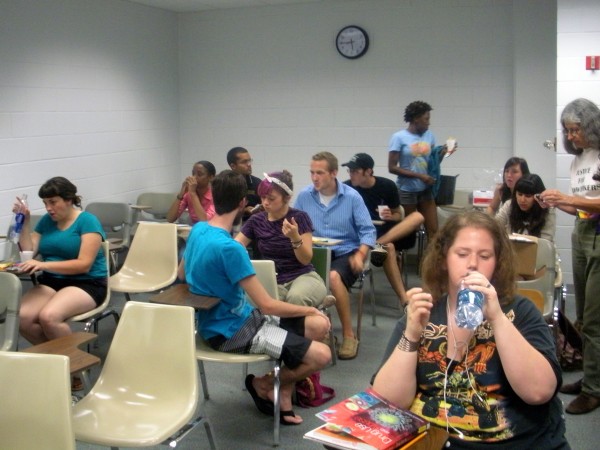 After the screening, Jeannie, from the Farm Worker Association of Florida, spoke about the dangers of pesticides and other toxic waste in the Apopka area, while two former farm workers, Geraldine and Linda, spoke about their experiences of working in the fields throughout their lives. The sharing of both women's stories allowed faces to be put to the issue, enabling a connection to be made between our UCF community and farmworkers.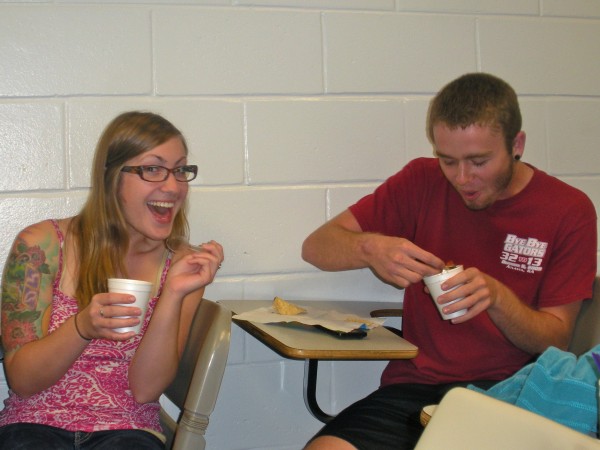 Personally, I learned a great deal about the United Farm Workers, and I thoroughly enjoyed the way the film presented that history in narrative format with interviews of protest participants interspersed throughout. It was also very enlightening to hear Geraldine speak at length about her experiences as a farmworker. I think it's important for YAYA to continue to collaborate with organizations in the future so that collectively we could address the social oppressions. A lot of the issues present in the farm worker movement tie into the multiple issues that each of these groups fights against. Without the solidarity of other organizations, our movements will not alleviate social oppressions.
Patricia Parker
Orlando YAYA
This event was part of YAYA's Farm Worker Awareness Week events!