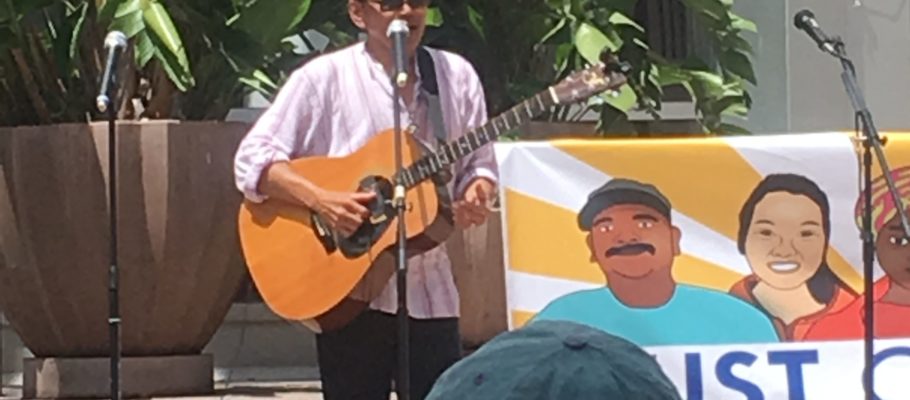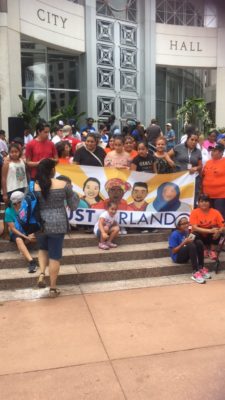 On Saturday, June 3rd, YAYA joined 35 organizations and over 200 people in asking the City of Orlando to adopt an ordinance to make our city more welcoming to all immigrants. We are asking that the Orlando Police Department refrain from harassing, questioning, or detaining immigrants on behalf of federal immigration authorities.
Our broad coalition organized a beautiful event during which immigrants shared their stories and musicians, dancers, and poets shared their cultures and visions. City Commissioner Tony Ortiz, a former police officer, spoke praising this proposal. The Hope Community Center and Farmworker Association of Florida are key actors in this effort.
We hope to see the Trust Orlando policy adopted as an official measure soon.