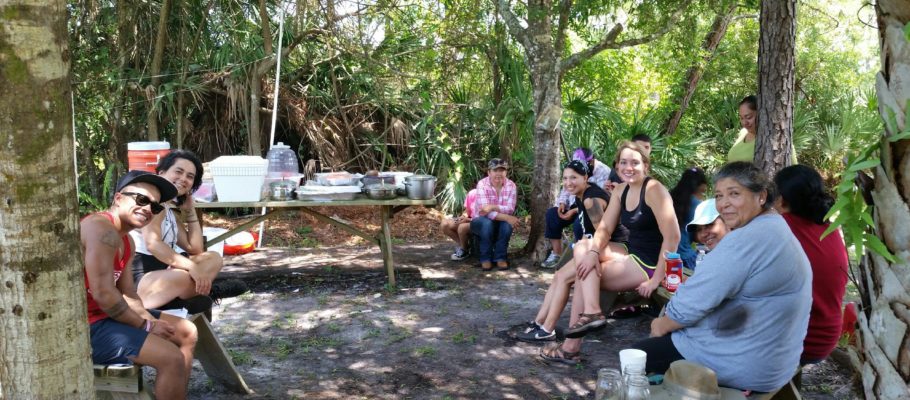 On May 23rd, four YAYAs volunteered at the Campesinos' Garden in Fellsmere. Although it was a small YAYA group, many community families joined us to replot, till, and move soil to the second garden plot. During this hot May day, the group split to either move dirt or till different areas in the plot. The youngins assisted by creating the rows after we successfully tilled and moved dirt to the freshly ground plot. After we worked in the garden for about four hours, Yolanda and company shared food with us as we talked about the citrus season ending for workers and what is being planned for the summer months in the Campesinos' Garden. Garden members spoke of possibly planting squash and okra during the summer despite the already happening floods in Fellsmere and the expected downpours throughout.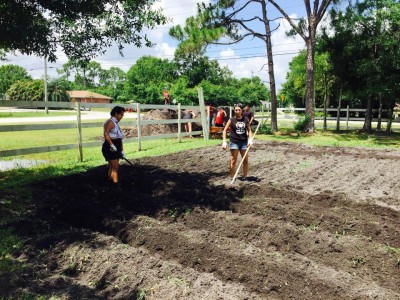 As the Fellsmere-FWAF partnership continues to flourish, YAYA finds this day immersion experience to be both beneficial for FWAF and our supporters. Without a doubt, new and old supporters, express that meeting with Fellsmere community members and FWAF leaders helps folks identify real, former and current, farm workers who are investing in their community and finding alternative means to "farm to table" foods. Coupled with the current food movement, the Campesinos' Garden exemplifies ways in which farm workers are fighting for justice in the fields outside of the picketing and boycotting.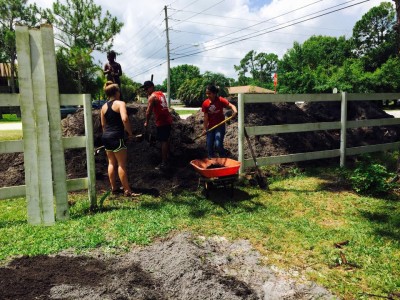 While working alongside Fellsmere members however, we noticed a shortage in gardening tools. So we wanted to reach out to the community to see if you could help YAYA and FWAF-Fellsmere by donating tools such as, shovels, rakes, gardening hoes, and so forth, to our Orlando offices this summer. Help YAYA-NFWM give back to the Fellsmere community as much as they've helped us over the years. If you are interested in donating tools during this time, please contact us at yaya@nfwm.org.
Thank you for your support of YAYA-NFWM and farm workers! We hope you join us on our next visit to Fellsmere.