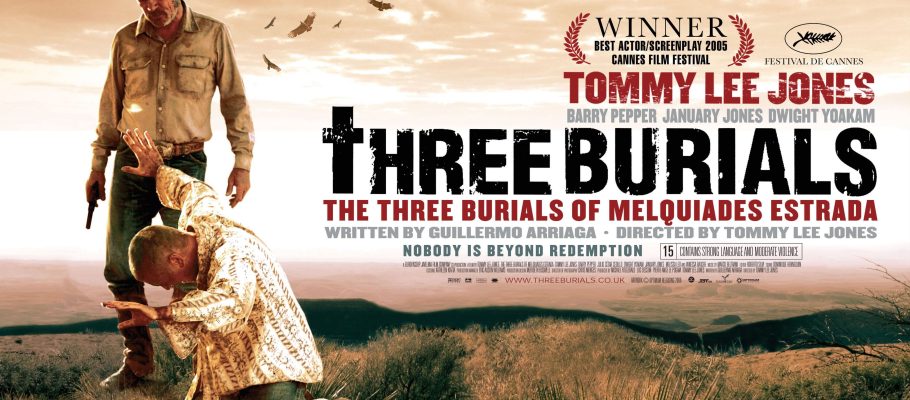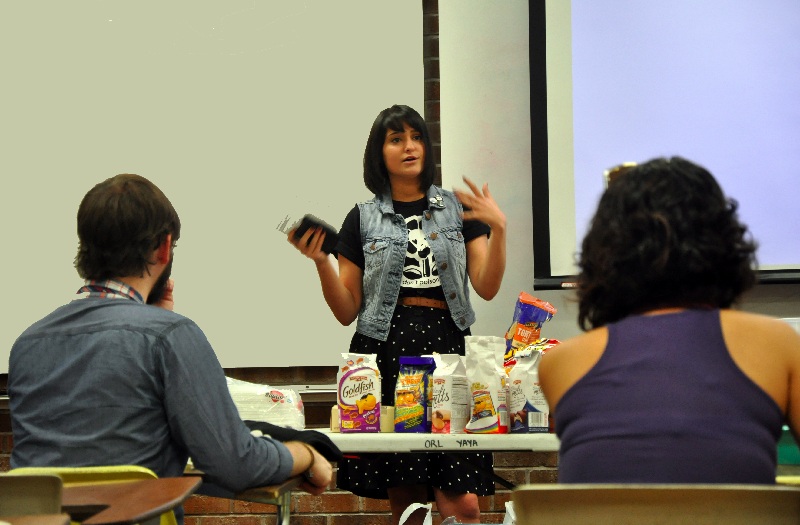 On February 21, Orlando YAYA screened the movie The Three Burials of Melquiades Estrada at the University of Central Florida (UCF). Twenty-eight community members attended the event.
The movie allowed for YAYA to discuss the means in which many undocumented immigrants come to the U.S. Whenever these individuals cross the border without papers, they risk their lives and in many cases, the opportunity to reunite with their loved ones.
After the movie, Orlando YAYA member Deanna, presented questions to the group regarding racism and the separation of immigrant families. We also discussed the negative views towards immigrants and farm workers and the harsh treatment suffered by these individuals.
One of the root causes of the issues faced by farm workers is our broken immigration system. Due to U.S. policy towards Latin America and due to immigration laws, most of our nation's farm workers are undocumented, although the agricultural industry relies on the labor of Central and South American immigrants.
I learned that one of the main problems immigrants face is racism. I never saw it in that light before, but just like African Americans, immigrants face hatred and are treated with violence. I felt ashamed that I had never made such a connection between undocumented immigrants and racism but that is exactly what they face here in the U.S. All people are made equal and to treat people as second-class citizens is unfair and unjust.
I think that in order to fight for justice of farm workers, we need to have a continuous dialogue about the living and working conditions farm workers face. I also think that it is important for people to work alongside farm workers in order to hear their stories.
In attending the movie screening, I learned more about YAYA and treatment that farm workers face. Hosting the film screening was necessary because it provided room for a discussion of the impact of violence, border militarization, and racism against migrants. It also provided a vehicle for us to raise awareness to a new group of community allies and talk about our upcoming actions. I thank YAYA and farm worker-led organizations for educating me and the public about the trials and tribulations that undocumented farm workers face.
Allison Millet
Orlando YAYA
Photos courtesy of Brooke Hoffman