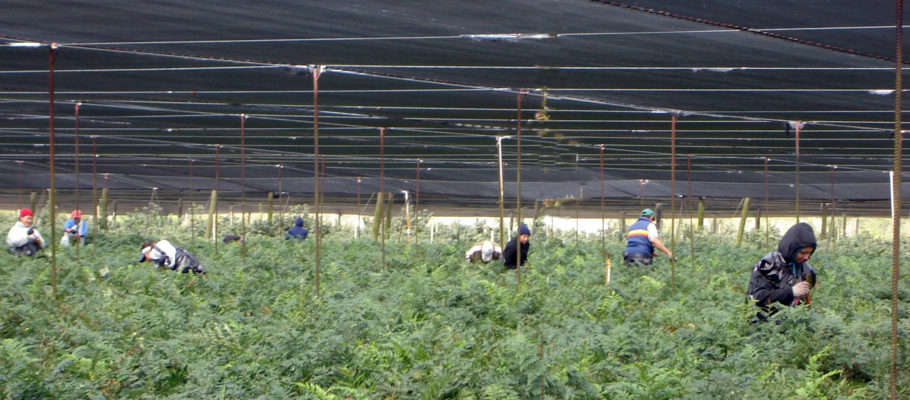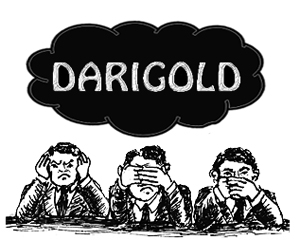 Please take action and e-mail Darigold CEO, Jim Wegner today.
You may remember the horrific tales of worker abuse at Washington's DeRuyter Brothers dairy farm, where workers were threatened with weapons and forced to secretly eat lunch while working amidst cow feces and other hazards. Many have written the CEO of Darigold, Jim Wegner, to express their concern for the workers in the cooperative's dairy supply chain.
Darigold has yet to respond in any significant way, nor have they taken steps to remediate the abuses rampant in their supply chain. United Farm Workers investigated farms in Idaho, Oregon, and Washington State and found similar tales of worker abuse, wage theft, and squalid conditions. This is unacceptable.

Please send a strong message to CEO Jim Wegner in support of dairy farm workers.