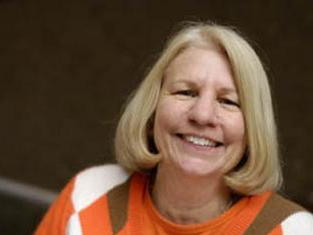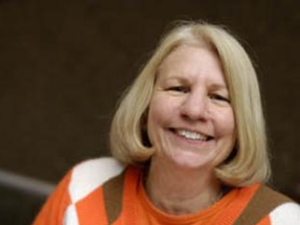 From the 2013 Summer edition of NFWM's News and Views Newsletter:
Over the past two years, the NFWM has been reviewing its mission and program goals; through this process, the difficult determination was made to close our DeLand Florida office this past March and end the part- time Florida Organizer position held by Bert Perry.
NFWM thanks Bert for her many years of service to the NFWM and La Causa. Bert was a part of many of the major farm worker campaigns and victories, from the UFW's 1984 organizing convention in Lakeland, Fl, through FLOC's Campbell Soup and Mt. Olive boycotts, to CIW's historic month-long hunger strike in 1998. Through boycotts, marches, hurricanes, freezes, support committee and church meetings, Bert's passion and tenacity gained her the respect of many in Florida and around the country.
NFWM continues to support our farm worker partners in Florida through our YAYA office in Orlando and our faith partners throughout the state.