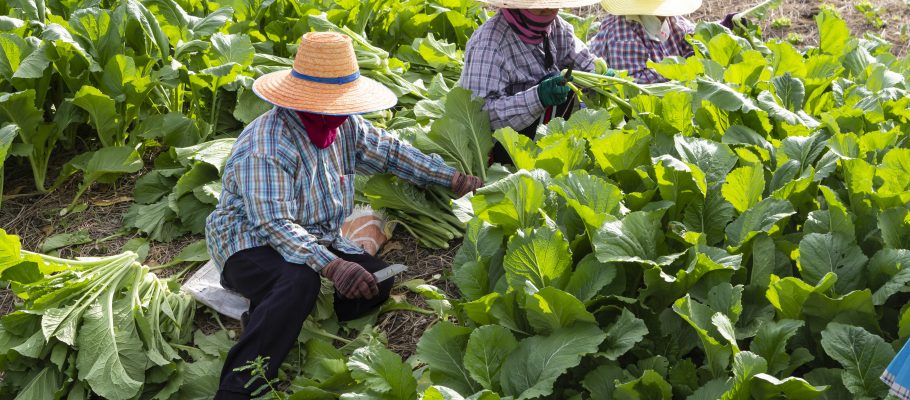 2020's been, well, a year.
But through all the uncertainty, chaos, fear, and whatever other words you choose to describe it, one thing has consistently remained as a beacon of hope: YOU.
THANK YOU for your unwavering commitment to farm workers through your support of the National Farm Worker Ministry.
Every dollar you give today will be put to good use through amplifying farm worker stories, relationship building, fighting for improved conditions, resource development, and more. And this is your last chance to make a tax-deductible donation for calendar year 2020.
Together, we can do so much more for farm workers across the country.
Please make a gift today
to support them in the New Year—and beyond.
Grace and Peace,
Julie Taylor
NFWM Executive Director