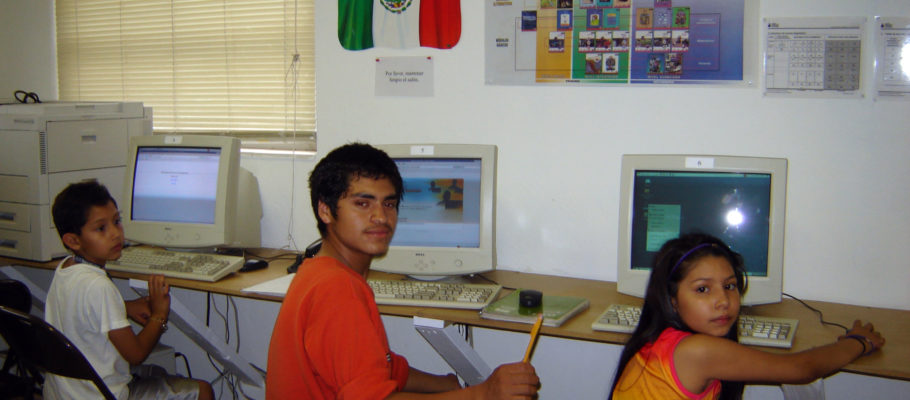 A Message from the Pesticide Action Network:
Speak up for farmworkers

Let's make sure EPA implements better rules to protect farmworkers in the field.Submitt your comment before
August 18.
Will you take a few minutes to tell EPA directly why this issue matters to you?
Put it in your words » It's important for policymakers to hear that you support strengthening "Worker Protection Standard" rules and a safer, healthier workplace for farmworkers.
Before the public comment period closes on August 18, share your perspective with EPA officials. Not sure where to get started? You can speak up for revised rules to:
Protect young workers: Children under 18 should not be allowed to mix or apply pesticides — two of the most hazardous on-farm jobs.
Ensure the right to know: Farmworkers need easy access to basic information about what pesticides are being used, and where and when they are applied. They also need better access to information about when it's safe to re-enter treated fields, and what to do in case of a medical emergency.
Speak up before August 18 » Strong, immediate protections for farmworkers and their families are long overdue — and with your help, they can soon become a reality.
Submit your personal comments to the EPA docket in these easy steps:
1. Go to this website.

2. Enter your comment or upload a file.

3. Click continue.

4. Acknowledge that you know this is public information via "I read and understand the statement above" and click "Submit Comment."
That's it! You're done!
Thank you for the extra effort in helping to ensure farmworkers have better protections in the field — and we all have a healthy food system, from field to fork.