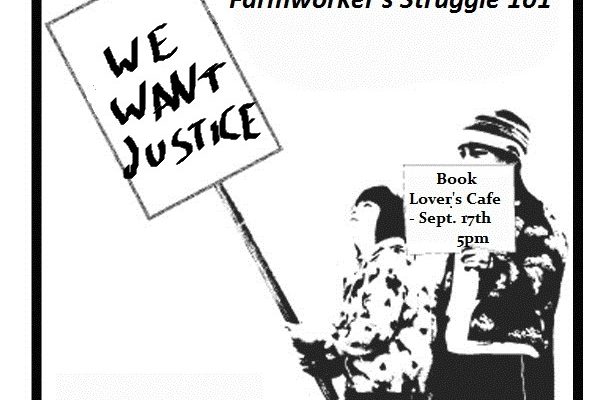 On September 17-18, members of Tampa Bay YAYA participated in a series of events that were put together to recruit new members and educate YAYAs about the issues faced by local farm workers, as well as other activists.
The weekend started when the group spent their Saturday at the local Catholic Church, with a group of religious leaders who work with the farm workers of Plant City.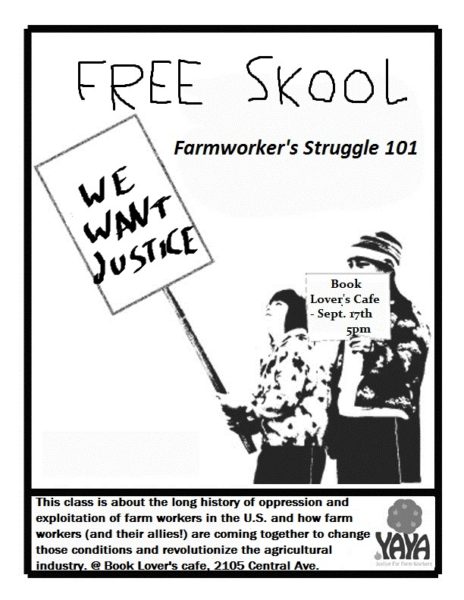 That same day in the afternoon, the group presented a Free Skool Class. Many members of the community of St Pete attended. We were very grateful for the Book Lovers Cafe and St Petersburg's Free Skool.
The group spent the night in St Petersburg and participated in an organizer's training the next day, as well as an immigration workshop put together by a local church.