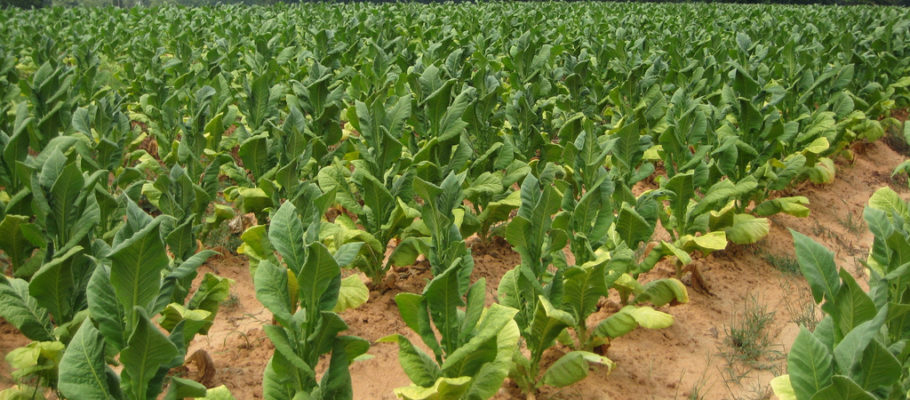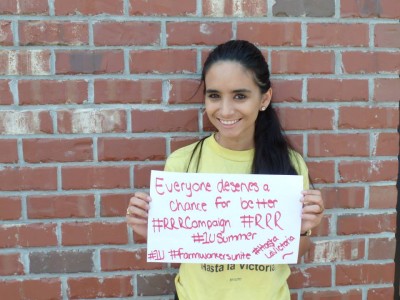 This summer I left the only state I've ever called home to come to North Carolina as part of the AFL-CIO Union Summer intern program where I will be taking part in the "Respect, Recognition, Raise!" Sign-Up Campaign with the Farm Labor Organizing Committee (FLOC).
Signing up 5000 farm workers to join FLOC sounds exciting. Getting to speak and share stories with workers and invite them to join a labor union that is fighting for better working and living conditions, and pressuring those at the top of the R.J. Reynolds Tobacco Company's supply chain, sounded like a great time. I tried to prepare myself for living in rural Mt. Olive, NC, but what I didn't foresee was how much it actually takes to organize workers.
Agricultural work is largely excluded from U.S labor laws even though it's hard labor, under the sun, picking or cutting whichever crop is in season. The laws that are in place for farm workers vary from state to state and they are generally ignored or poorly enforced.
This often results in workers handling pesticides without proper precautions, pregnant women working in pesticide-infested fields, and small children (well below the legal age of 12) working in fields. Many farm workers must migrate whether they are undocumented workers, U.S. citizens, or guest workers with H2-A visas. Moving around usually means that they rely on grower-provided housing, which is usually sub-par by any standards. The regulations in place regarding housing are dismal to say the least.
To address these and other concerns, FLOC has been attempting to meet with R.J. Reynolds for the past seven years and has recently, within the last two years, started advanced negotiations with the company.
The ultimate goal is to sign a contract that will give workers better living and working conditions by earning more money and having access to more resources. Considering the impact tobacco has made on the state economy of North Carolina, it is fair to say that the money is there.
After years of actions and efforts to empower workers to rise up against the lion at the top of the tobacco supply chain, it's almost as if the contract sits on the horizon. However this new horizon cannot be met without one final, strenuous, and very large push.
This goal of signing up 5000 new members is a hearty undertaking which will double the current membership of FLOC. I along with a group of 30 other individuals- volunteers, Union Summer interns, and FLOC staff- have been working to achieve this goal for the past three weeks of this summer 2014.
As a longtime supporter of FLOC, NFWM-YAYA has participated in the rallies at RJ Reynolds' annual shareholders meeting where union supporters and farm worker allies are present within the meeting to bring up the injustices faced by farm workers.
I personally went to a rally in 2012 where I got my first hands-on introduction to FLOC and less than a year ago about four other YAYAs and myself volunteered at FLOC's Constitutional Convention where we witnessed members elect a leadership base and decide upon new goals to undertake for the coming years, one of those goals being to organize 5000 new members.
Solidarity is a cornerstone of YAYA's mission and work, so coming here with a fellow YAYA to experience direct organizing work has been different from anything I've encountered during my previous time as a student in Orlando.
I would like to thank FLOC for allowing me to be a part of this movement and I encourage everyone to take the time to learn more about the "Respect, Recognition, Raise!" Campaign. Take a piece of paper and write down why you support the betterment of farm labor, include the appropriate #hashtags, and post it online! ​
Nataly Azcurra
Orlando YAYA