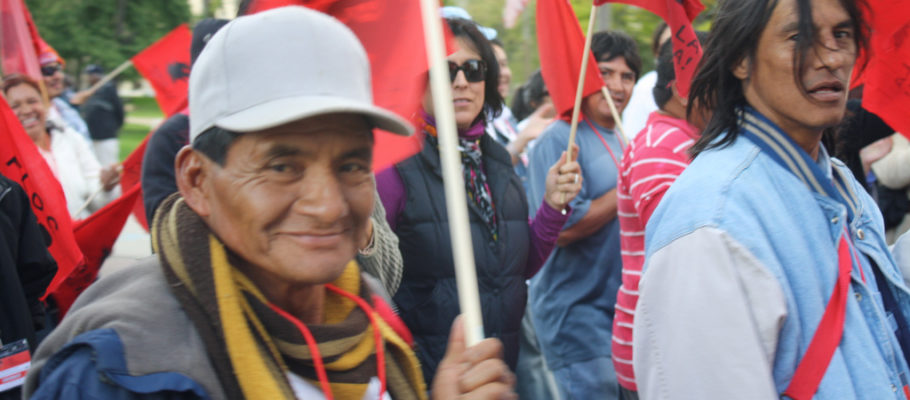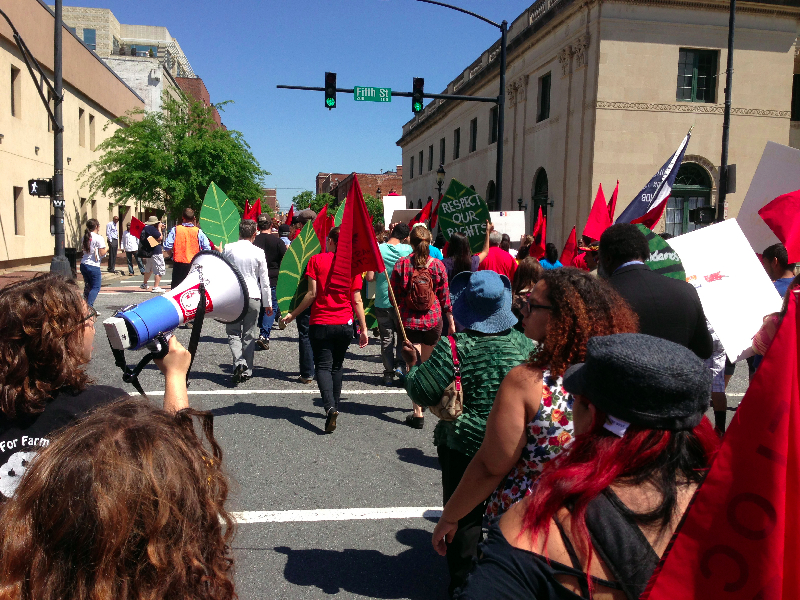 Join the Farm Labor Organizing Committee (FLOC) and the National Farm Worker Ministry for an action in Downtown Durham to call for humane working and living conditions for all farm workers.
What: Demand justice for farm workers!
When: October 12th at 5 pm.
Where: TBA
For more information contact FLOC by email or by phone at 919-731-4433.
Please send us a short report of your involvement in this action. Wear a YAYA shirt or hold an NFWM-YAYA sign, take a picture, and send it to us. We would love to post it on our website!