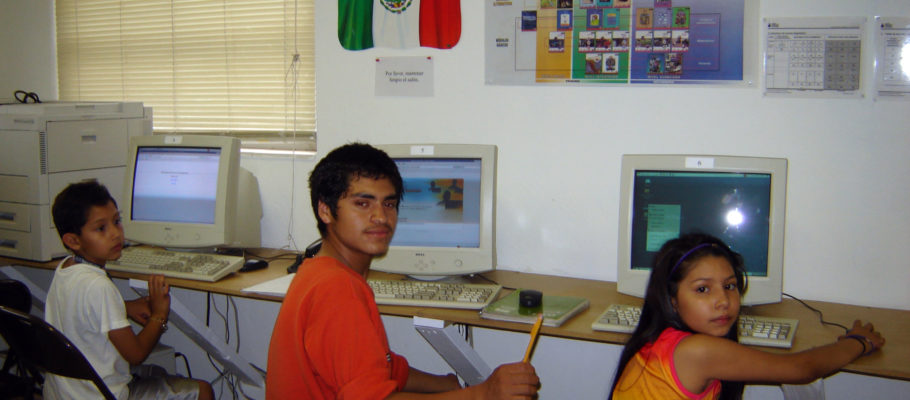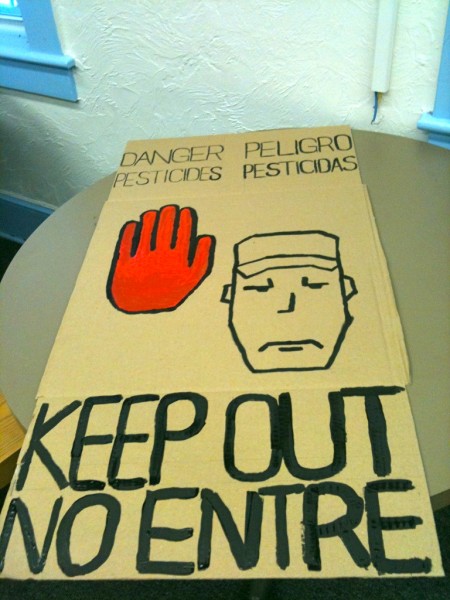 A message from the Pesticide Action Network of North America:
"Scientists tell us that pesticides can harm our health, even at the very low levels found on conventional fruits and vegetables. Yet the two million farmworkers who plant, tend and harvest the country's produce often face much higher levels of exposure in fields and orchards.
EPA's Worker Protection Standards — intended to protect farmworkers from the harms of pesticides — are weak and unenforced. We hear a long overdue update is finally in the works, and we're pressing EPA to get it right.
Please add your name to our petition urging policymakers to better protect farmworkers from dangerous pesticides, today."