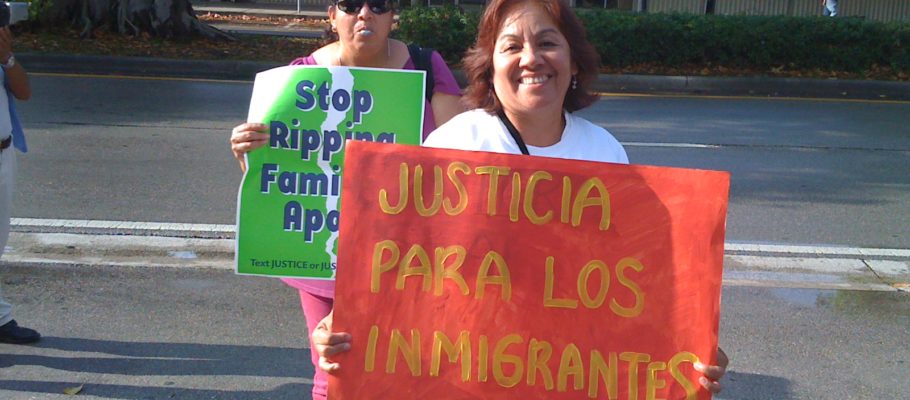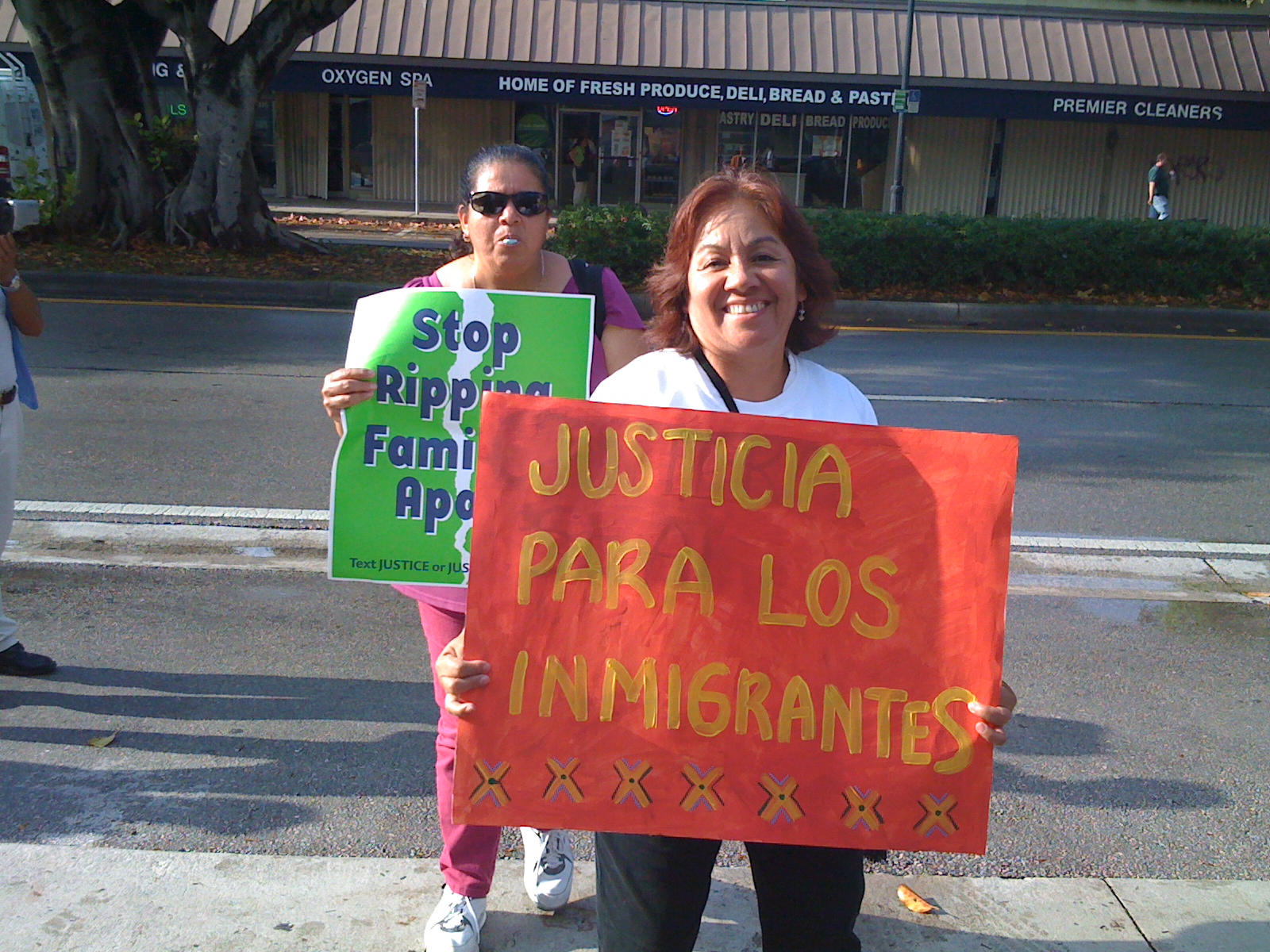 On October 5, 2013, join people of faith, labor leaders, civil rights groups, and immigrant communities and their allies for marches and rallies happening in over 40 cities – the main action taking place in Washington D.C. Call for Congress to pass immigration reform this year!
What: Marches and rallies in support of comprehensive immigration reform.
When: October 5, 2013
Where: Over 40 cities across the United States.
For more information and for materials click here
Please send us a short report of your involvement in this action. Wear a YAYA shirt or hold an NFWM-YAYA sign, take a picture, and send it to us. We would love to post it on our website!