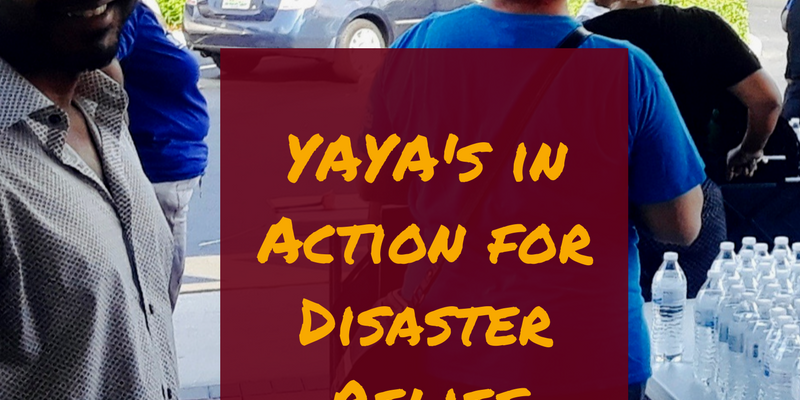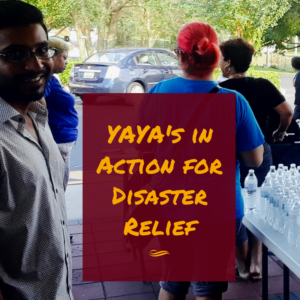 In Florida, both the Coalition of Immokalee Workers (CIW) and the Farmworker Association of Florida (FWAF) are working with farm workers on the ground to do flood and storm relief. We are not asking for donations for these efforts to come to NFWM. Instead, we will be contributing the remainder of the balance of our Florida Emergency Disaster Fund to assist farm workers as they try to recuperate from the devastating effects of Hurricane Irma and the crop damage experienced by Florida farmers.
Check out
how NFWM helped to provide an emergency response center in Pierson, FL in 2011 as preparation for future natural disaster. Also, here's how
YAYA has been supporting
FWAF's efforts in central FL this month.
Please keep the farm workers in your prayers.
Consider signing the petition to FEMA being organized by the United Farm Workers Union (UFW) in solidarity with the Farm Worker Association of Florida (FAWF).
Sign here
.