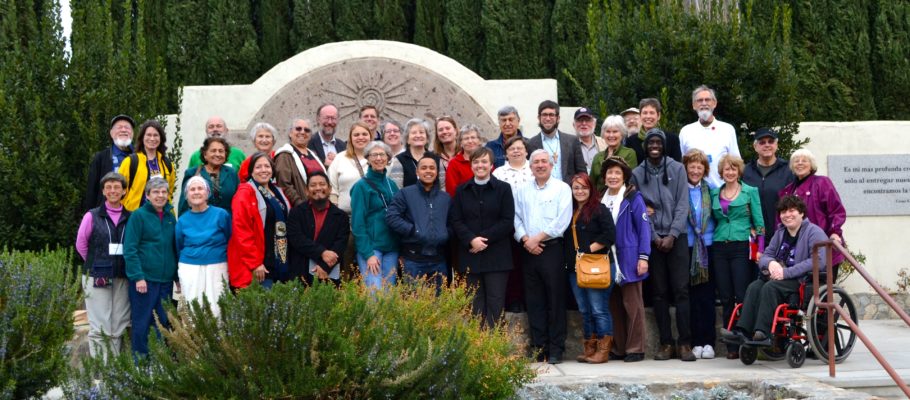 On February 25, 2014, Kelli Sue Davis begins as the new Communications and Development Director for the National Office. A Florida native with extensive nonprofit experience, Davis holds degrees in Administration and Nonprofit Management as well as diverse experience in faith-based foundation development and communications. "Kelli has a proven track record among like-minded faith-based organizations. Her keen eye for communications, vast knowledge of technology and experience with faith-based nonprofit grant and foundation funding are valuable assets to furthering the mission of NFWM," said Rev. Lindsay C. Comstock, Executive Director.

Patricia Plantamura, City Councilor for the City of Seminole, began as the new part-time Pinellas Support Committee Organizer in Florida on February 10, 2014. With two degrees in Political Science, an extensive background in inter-cultural diplomacy, diverse background in immigration policy and a fluent Spanish-speaker, Plantamura is well equipped to enhance and expand NFWM's regional support committee and galvanize faith community energy for farm worker causes. "Patricia is a strong addition to the NFWM organizing staff. We are fortunate to have such a passionate and well-connected civic leader join our team," said Comstock.
For more than 40 years, NFWM has stood alongside farm workers in their struggle for better living and working conditions by educating, equipping and mobilizing faith communities. Offering an ecumenical approach to justice advocacy with farm workers, NFWM remains committed to supporting farm worker led campaigns for a better life.