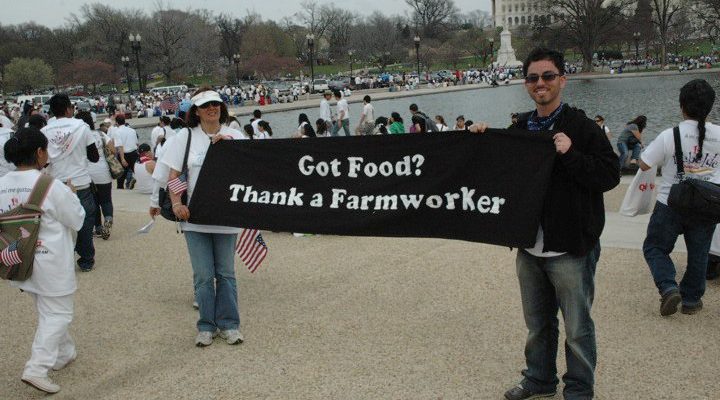 For the past two weeks, Taylor Pfaff has been settling into work at the National Farm Worker Ministry National office. Taylor is NFWM's new Ministerial Resident,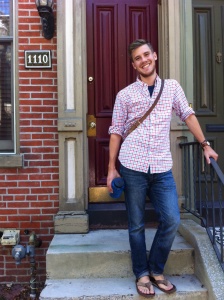 through the Duke Divinity School Field Education program, who will be creating worship resources to help connect people in the pews with those in the fields.
Taylor has had numerous experiences with intercultural and social justice ministries. His time at Messiah College, an institution near Harrisburg, Pennsylvania, was formative in equipping his vocation to serve the marginalized.
"Learning how to intentionally and graciously work with those across socially-created boundaries has broadened my vision for working in long-term ministry settings," says Pfaff. "I am excited to be doing this in the future, and already in my work at NFWM."
Taylor's work will largely focus on developing faith-based resources for the web, churches, and NFWM's Board of Directors. Over the coming months you can expect to see new worship resource additions to the website that may help you and your religious organization interact with those who labor tirelessly to feed our nation.
"Taylor is a bright young minister at Duke Divinity School. We are excited about the thoughtful theological reflection Taylor will bring to the development of relevant worship resources for our denominations and congregations," said NFWM Executive Director Rev. Lindsay Andreolli-Comstock.
Taylor can be reached by contacting the National Office at 919-807-8707 or email tpfaff@nfwm.org.