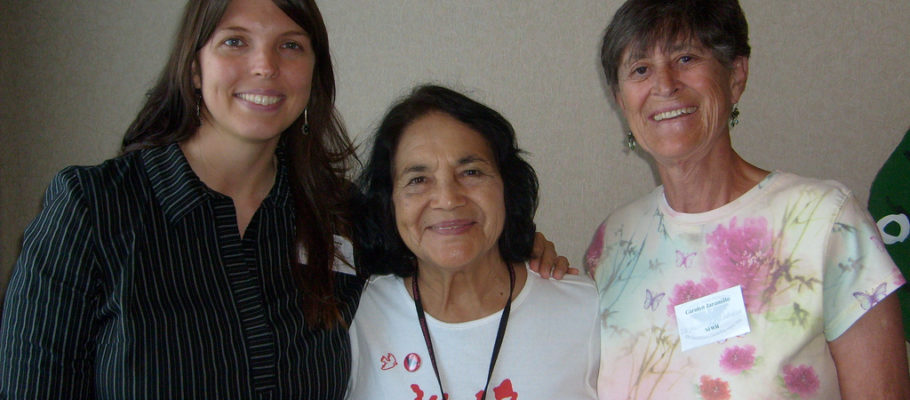 On October 1, 2014, Alexandria (Jones) Jonas joined the staff of National Farm Worker Ministry as full-time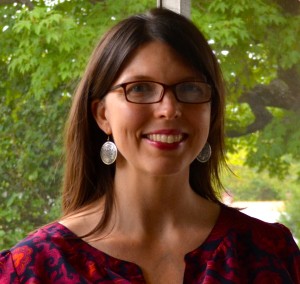 Development Manager in the National Office. Jonas is no stranger to the farm worker movement. From 2007 to 2011, she served with the North Carolina state office of National Farm Worker Ministry and has faithfully supported farm worker efforts during her time at Greensboro-based Fund for Democratic Communities.
"The workers, leaders and supporters of the farm worker movement are among the most dedicated, inspiring folks I've ever know. I am truly honored to be working among them once again at NFWM," said Jonas.
She will focus on development strategy, major donors and grant funding as well as resource development.
"We are fortunate to have Alex join our staff. She is a gifted organizer and talented fundraiser," said Rev. Lindsay Andreolli-Comstock, Executive Director of National Farm Worker Ministry. "It is great to be able to welcome one of our own back home to the ministry. We look forward to her leadership and expertise in the area of development and fundraising."
Jonas can be reached at ajonas@nfwm.org or by contacting the National Office at 919-807-8707.