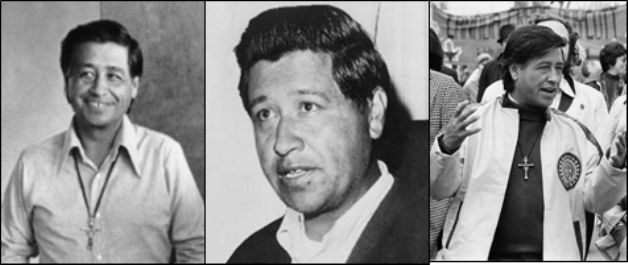 National Farm Worker Ministry is reissuing our Lenten Booklet we first published in 2007. The reflections in this booklet may contain some dated reference, the Iraq War and the freezes that damaged citrus crops in California in 2007, however the insights and wisdom remain relevant. We offer these again for your reflection during this Lenten season 2015.

LENT IS A TIME TO STIR THE MEMORY
by Genevieve Cassani, SSND
CÉSAR CHÁVEZ & NONVIOLENCE
by Sr. Jeanne Wingenter, SSND
THE VALIANT WOMEN OF THE FARM WORKER MOVEMENT
by Mary Jean Friel
HE LED US ON THIS JOURNEY FOR JUSTICE
by Arturo Sepulveda, with Felix Garza
FROM CHARITY TO JUSTICE
by Suzanne Darweesh
¡SI SE PUEDE! COMMUNITIES
by Leticia Zavala
The bios of the authors have been updated.