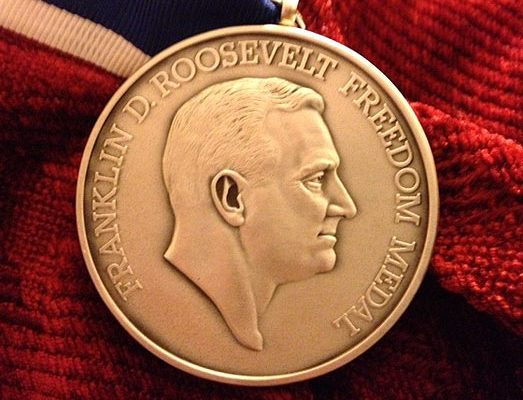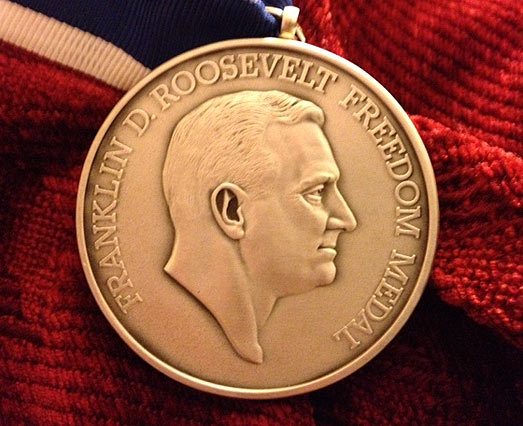 NFWM congratulates the Coalition of Immokalee Worker (CIW) for receiving the Freedom from Want Medal at the Roosevelt Institute's 2013 Four Freedoms Awards.
Your hard work over the past 20 years in the Campaign for Fair Food has been an inspiration to us and we know that you will continue the fight for justice in the fields of Immokalee. We are proud of your achievements and we were happy to see your representatives honored alongside the other amazing medalists this year.
For more information on this event and for continuing coverage of the CIW's Campaign for Fair Food visit the CIW's website.