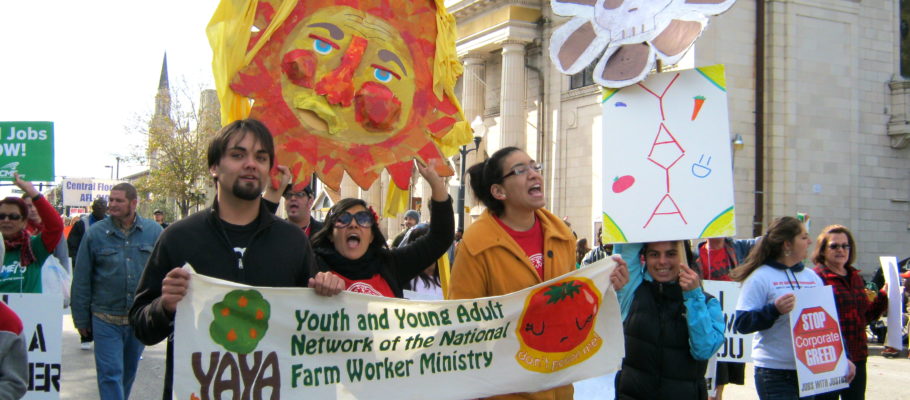 On January 14th, nine YAYAs participated in the 2012 MLK parade at Downtown Orlando as proud members of the Jobs with Justice Coalition.
Being part of a progressive group of members of labor and community organizations was a great experience.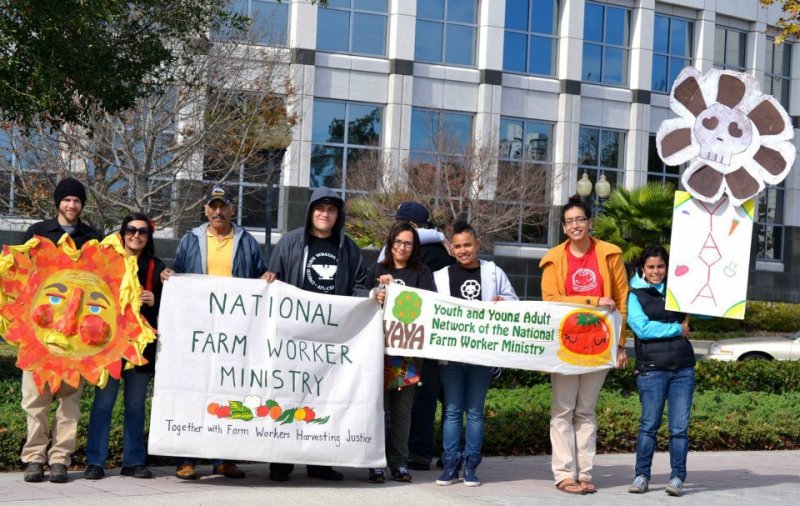 During the parade we chanted, distributed candy and information about our organization and celebrated the legacy of MLK.
MLK's words are relevant today and the apply to the struggle of farm workers and immigrants in the U.S. Like MLK we must continue to fight for justice, for our communities and for the well being of those who put food on our tables.