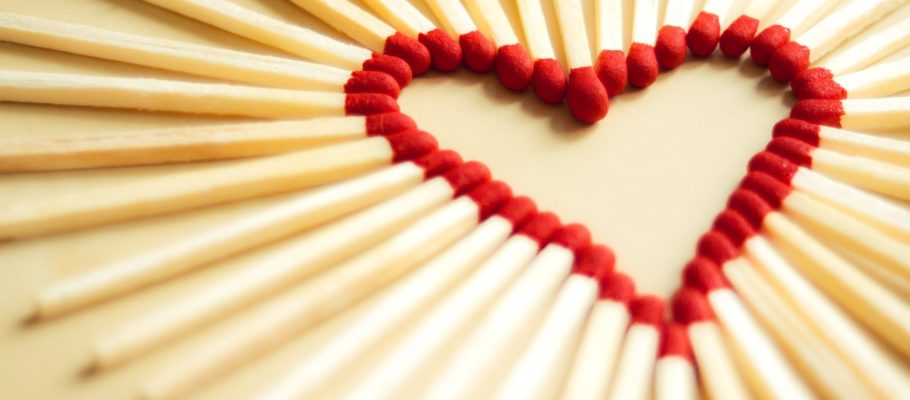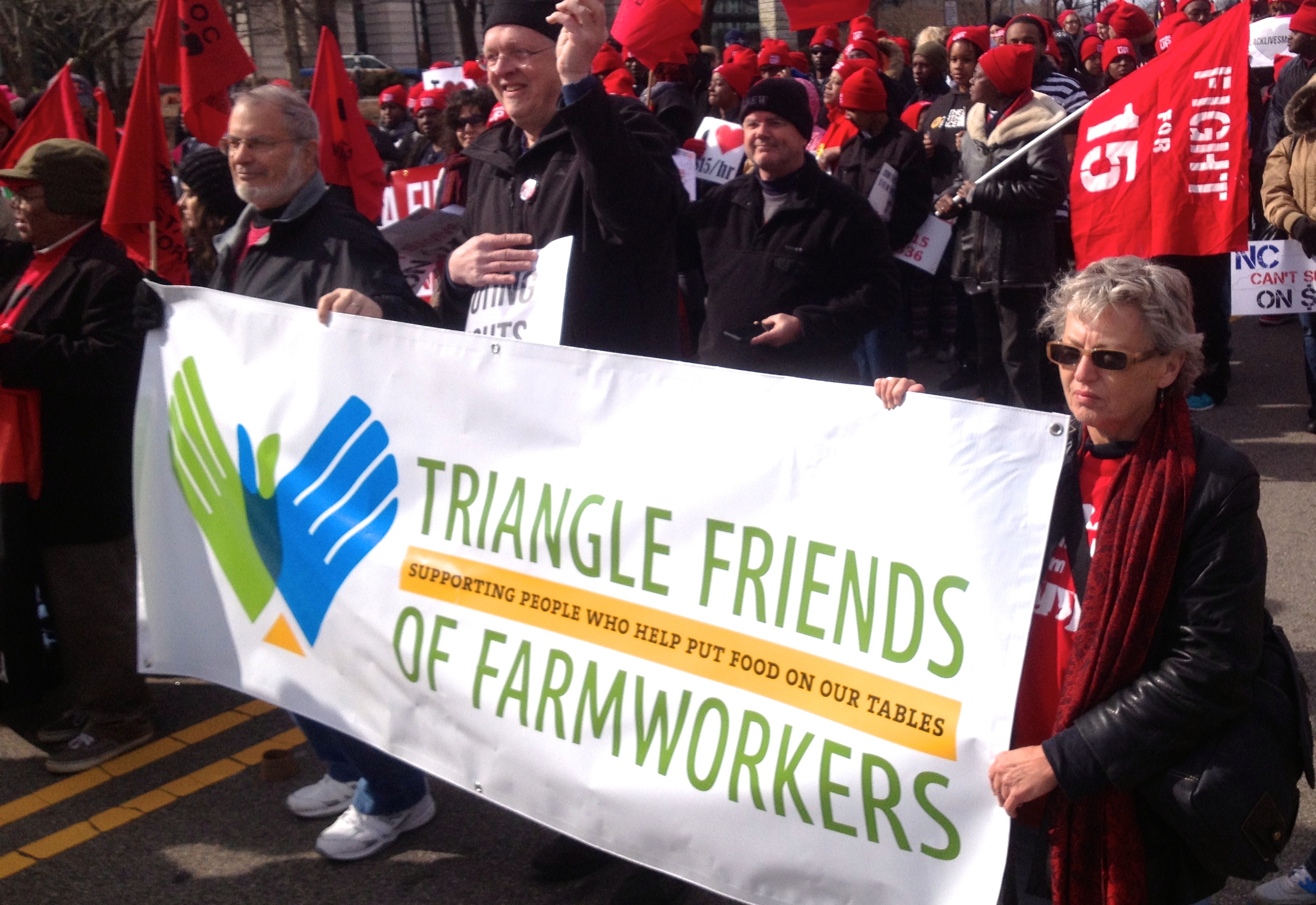 Despite the unseasonable cold weather, NFWM showed some love by marching alongside staff and members of the Farm Labor Organizing Committee (FLOC) and the Triangle Friends of Farmworkers (TFF) at the 9th annual Historic Thousands on Jones Street (HKonJ) march in Raleigh this Valentine's Day.
The march, along with the Moral Monday movement was organized by a coalition led by the NC NAACP. This coalition works together on a broad spectrum of justice issues including workers' rights, education, the environment, healthcare and women's and voting rights.
NFWM, FLOC & TFF marched with the labor contingent in a sea of red flags and t-shirts. NFWM will surely take to the streets again this spring in support of FLOC's campaign with Reynolds Tobacco. Be on the lookout for information about the next time you can support farm workers in North Carolina!