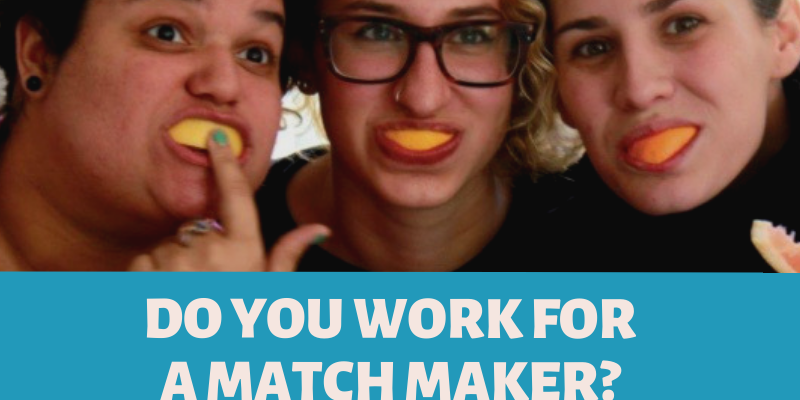 Did you know many companies offer a matching gift program to encourage philanthropy among their employees?
Gifts from employees, spouses and retirees may also quality for a match. Guidelines and amounts vary with each company. Typically, individuals must submit forms to their employers. Check with your employer to get more information about matching gift benefits.
As a preliminary step, search online for the phrase, "Does my employer match donations?" You'll find links to databases listing many large employers with matching gifts programs.
Remember, contributions of any amount help us support farm workers' campaigns!