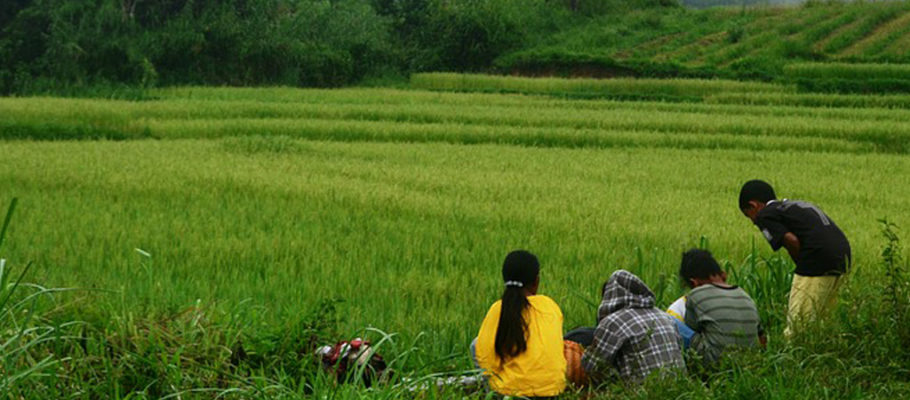 The 300,000 to 500,000 estimated children who work in agriculture are the least protected workforce in the US by law. Labor laws protect and prevent children from working in factories or offices but allow children as young as 12 to legally work unlimited hours on farms outside of school with parental permission. Every day, around 33 children are injured doing farm work. A 2018 Government Accountability Office study found that while only three percent of working U.S. children are farm workers, they account for more than half of work-related child deaths.
Child labor is prevalent in agriculture because families have no other option but to ask their children to work in the fields to help pay necessary expenses. When parents make poverty wages, they need their children to work too. Child labor is a complex problem, but this exploitative practice can be stopped.
Take Action: Watch the webinar from National Farm Worker Ministry and guest speaker Norma Flores López with the Child Labor Coalition about child labor in agriculture and how you can help make a difference for farm worker families. We also have a Spanish version of the webinar.