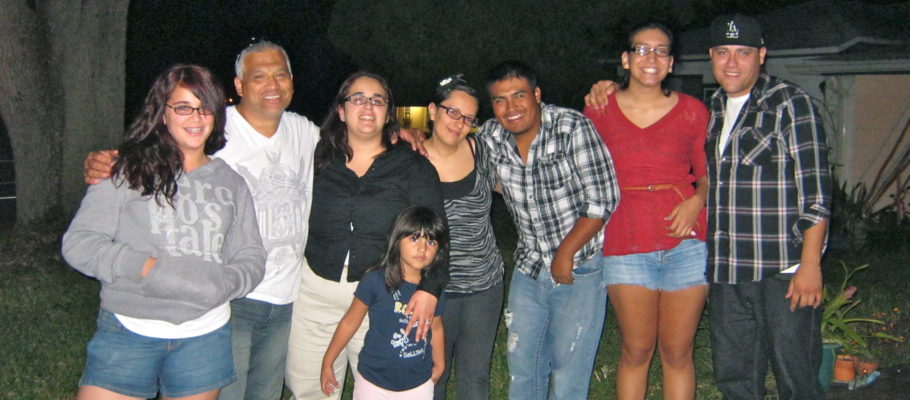 On Nov 18-20, a YAYA and NFWM delegation attended the Florida Immigrant Coalition's Annual Congress. This event, which took place in Gainesville, included workshops regarding issues that affect immigrants, making plans for the next year and social time.
Some of the workshops that we attended discussed the economics of detention centers, racist laws in the US, neighborhood defense committees, fundraising, Secure Communities, and other relevant topics.
We are very grateful for the opportunity to attend this congress and feel very proud to be a part of the immigrant rights movement in Florida.
Special thanks to Beto Soto for housing our group 😉