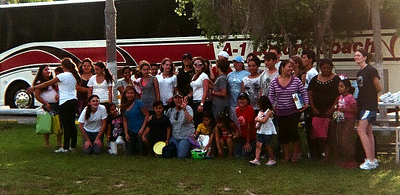 On May 11, 2010, a group of twenty-one middle school students, and two Orlando YAYAs traveled to Immokalee, Florida, to talk to farm workers in the area about the issues that they face everyday at their communities and at their workplace.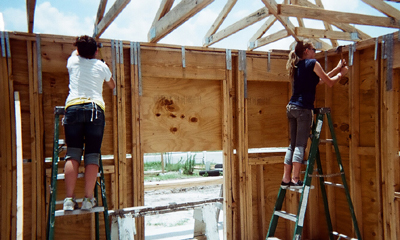 The students volunteered at Habitat for Humanity, the local RCMA and the Friendship House, a local homeless shelter. Afterwards they talked to Adan Labra, the local Farm Worker Association of Florida organizer who took them to a tour of the surrounding fields and told them about issues and everyday activities for the Immokalee workers. The day ended with a celebration with the community, focused on the children.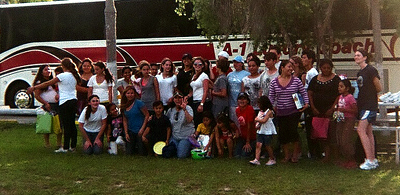 Tuesday, May 11th was a chance for me, as a new member, to visit Immokalee and experience a firsthand account of the hardships endured by many farm workers. It was an immersion trip put together for the purpose of informing a group of Miami middle school students about farm worker issues. Trips like these are fundamental because raising awareness among the youth is paramount to any movement; after all, young people are the catalyst for change. It is within them that vitality and strength can be found to really get a movement going.
The day was set up in a way were the city was open for the students to explore and learn. We took a tour, went to the fields, worked with Habitat for Humanity, and participated in other volunteer activities.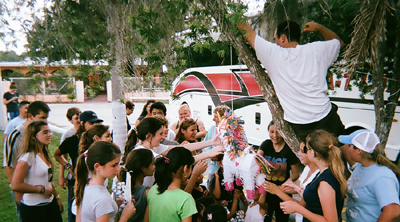 The great thing about this trip was that as the children were learning, so was I. My time with YAYA before the trip consisted mostly of meetings and rallies (in which I learned a lot) but going to Immokalee was the final step I needed to really understand the plight of so many farm workers. I am really happy I was given the opportunity to go!
-Johana Vesga
Orlando YAYA